As a Visualisation Artist I have 10+ years of experience including

one of the world's top arch-viz studios,
Hayes Davidson
, also
Wagstaffs
, Tengbom, and Sweco Architects. I've worked in

London, Stockholm & Uppsala.
I story-tell with
images
, bring projects to life with
info-films
, and create interactivity with
virtual reality
. It's comm

unication! Explain, sell, win! This

is how...
▼
To generate sales or public interest.
These offices will need help renting themselves out.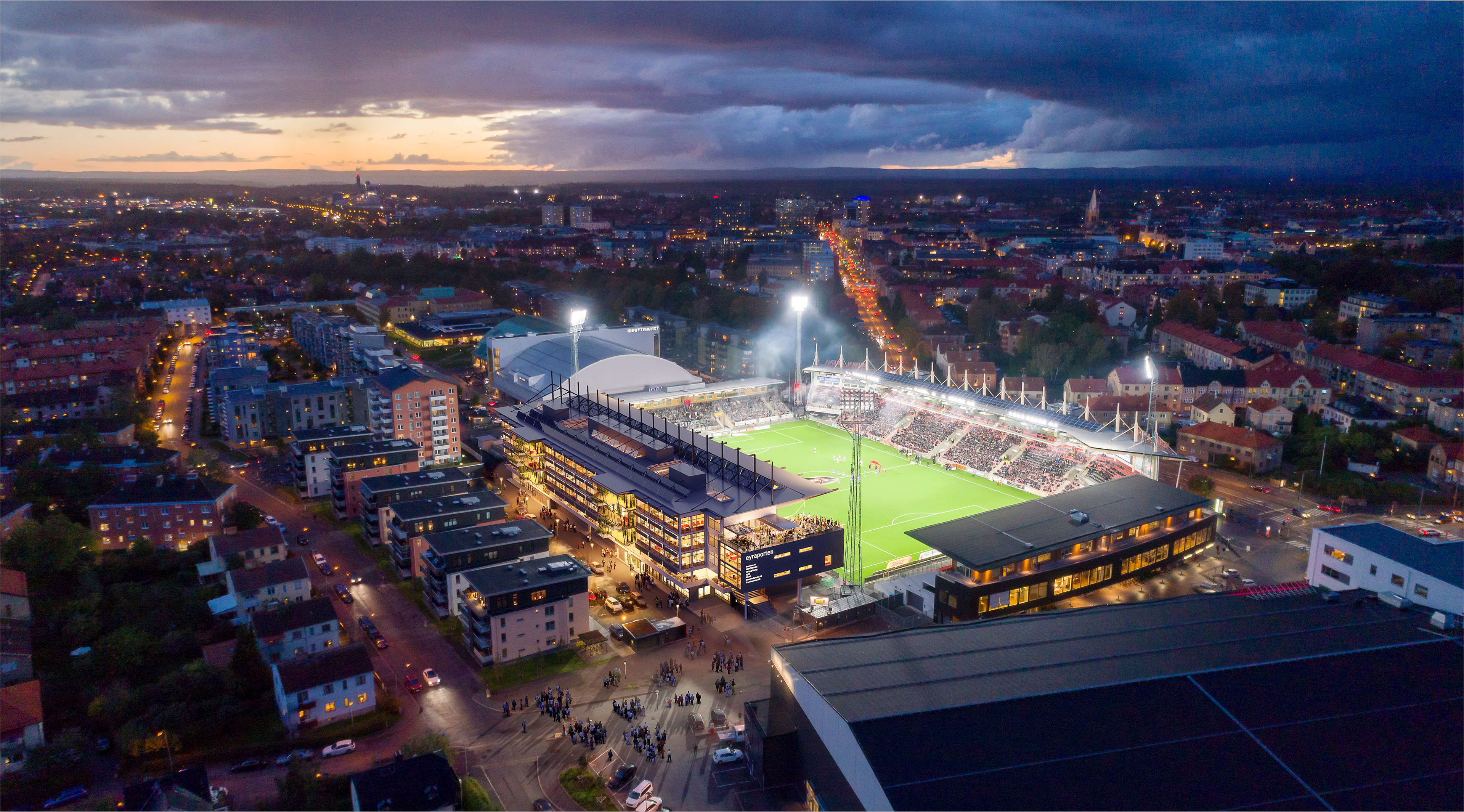 ▼
To win a competition!
Your architects are under pressure, time running out & an unfinished design. Love it! Meltdown in the office but you'll get your pictures.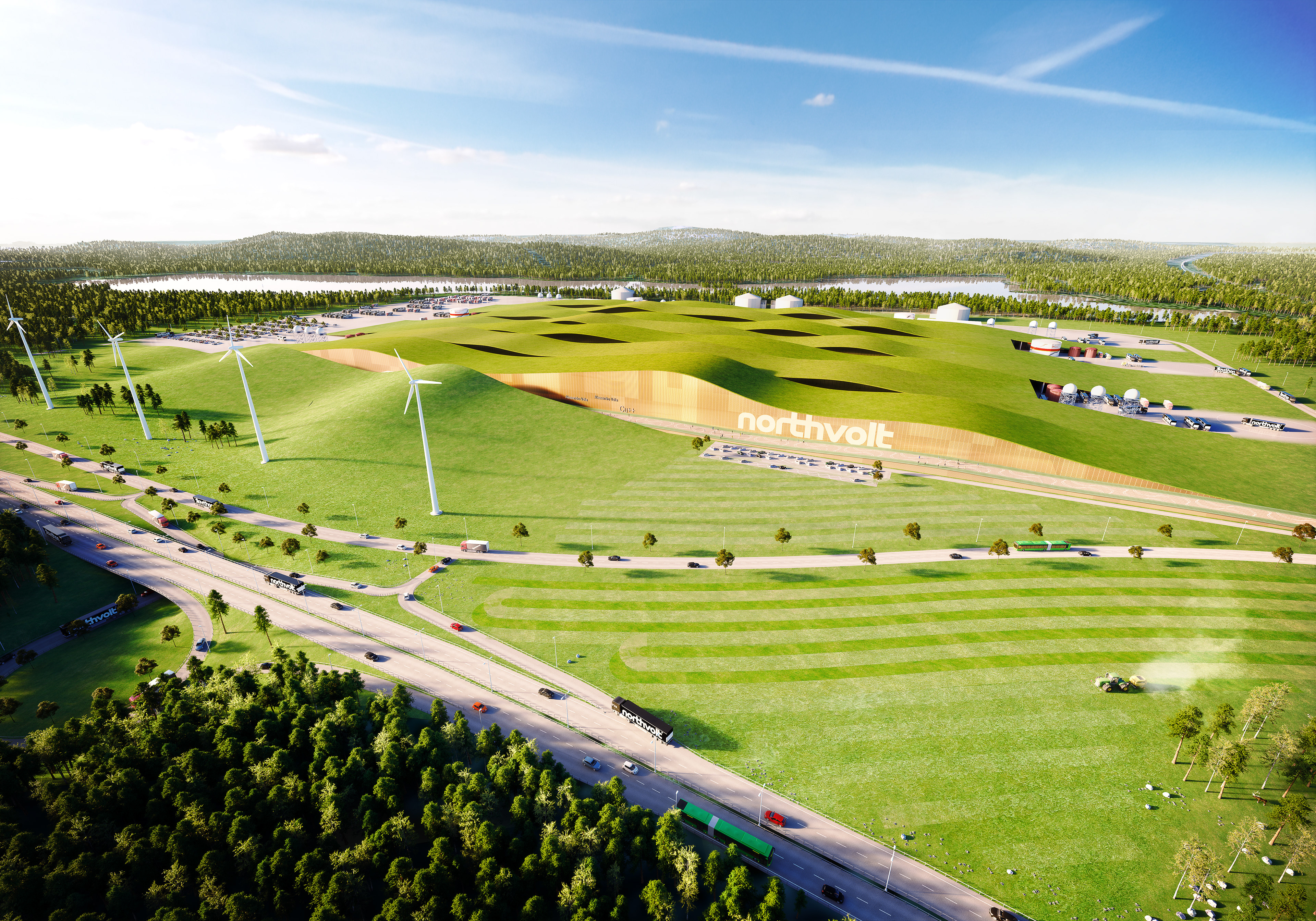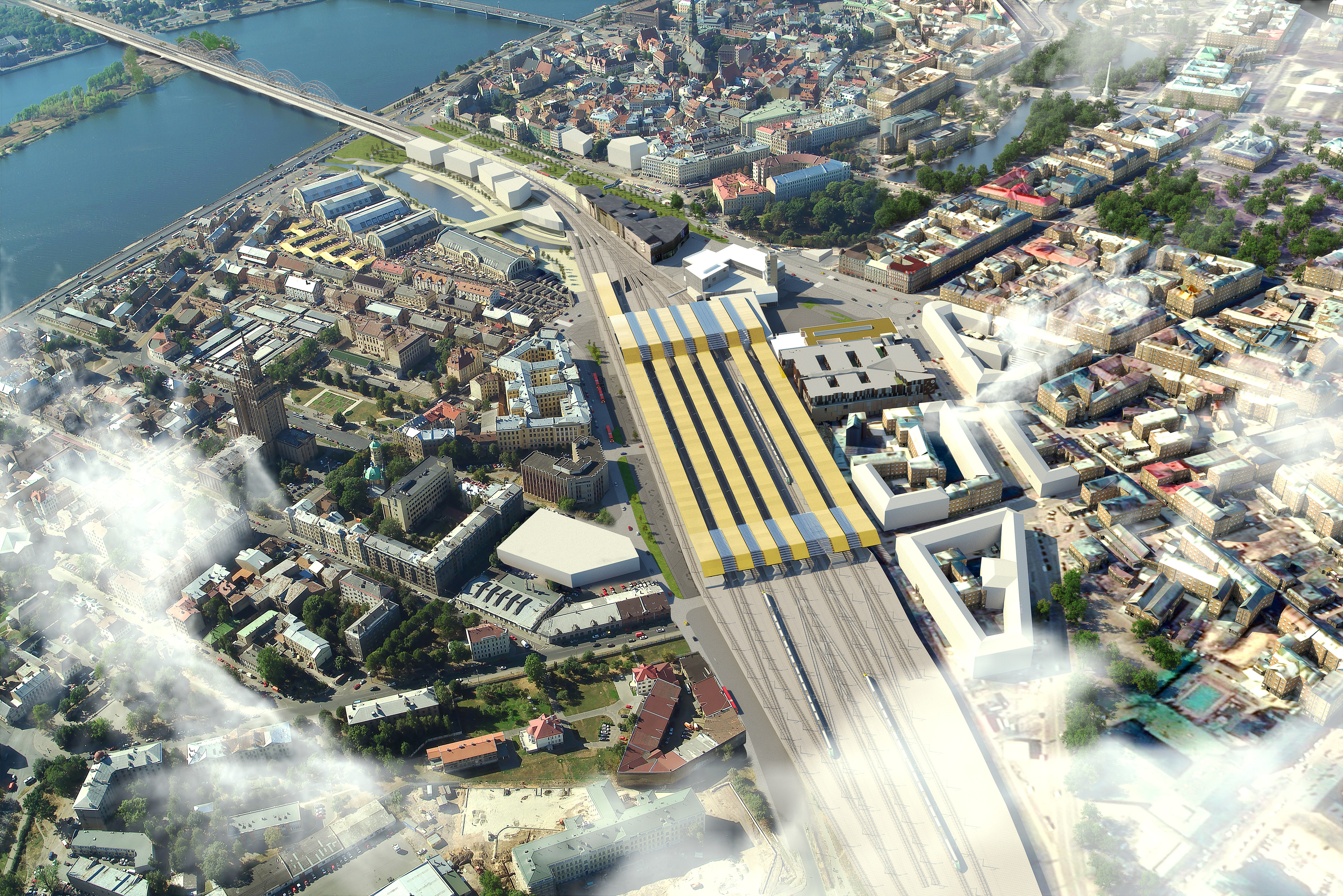 ▼
To get planning permis

sion.
Sometimes you just have to show what the project will look like. No flares. No children. NO BALLOONS!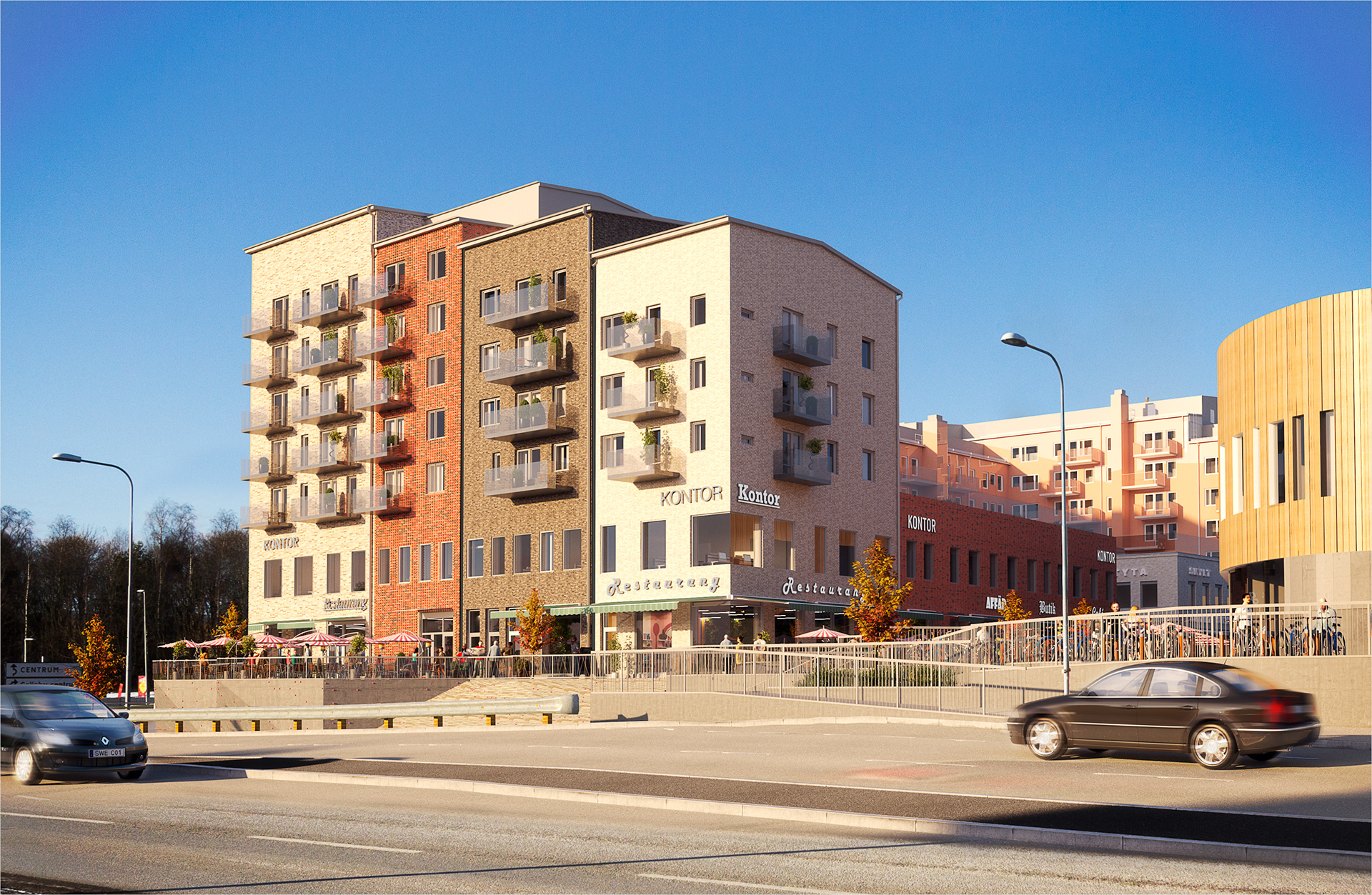 ▼
For conceptualising.
For those

projects where you've got to just throw everything you've got at a loose idea. Automated cars that turn into elevators? No problem!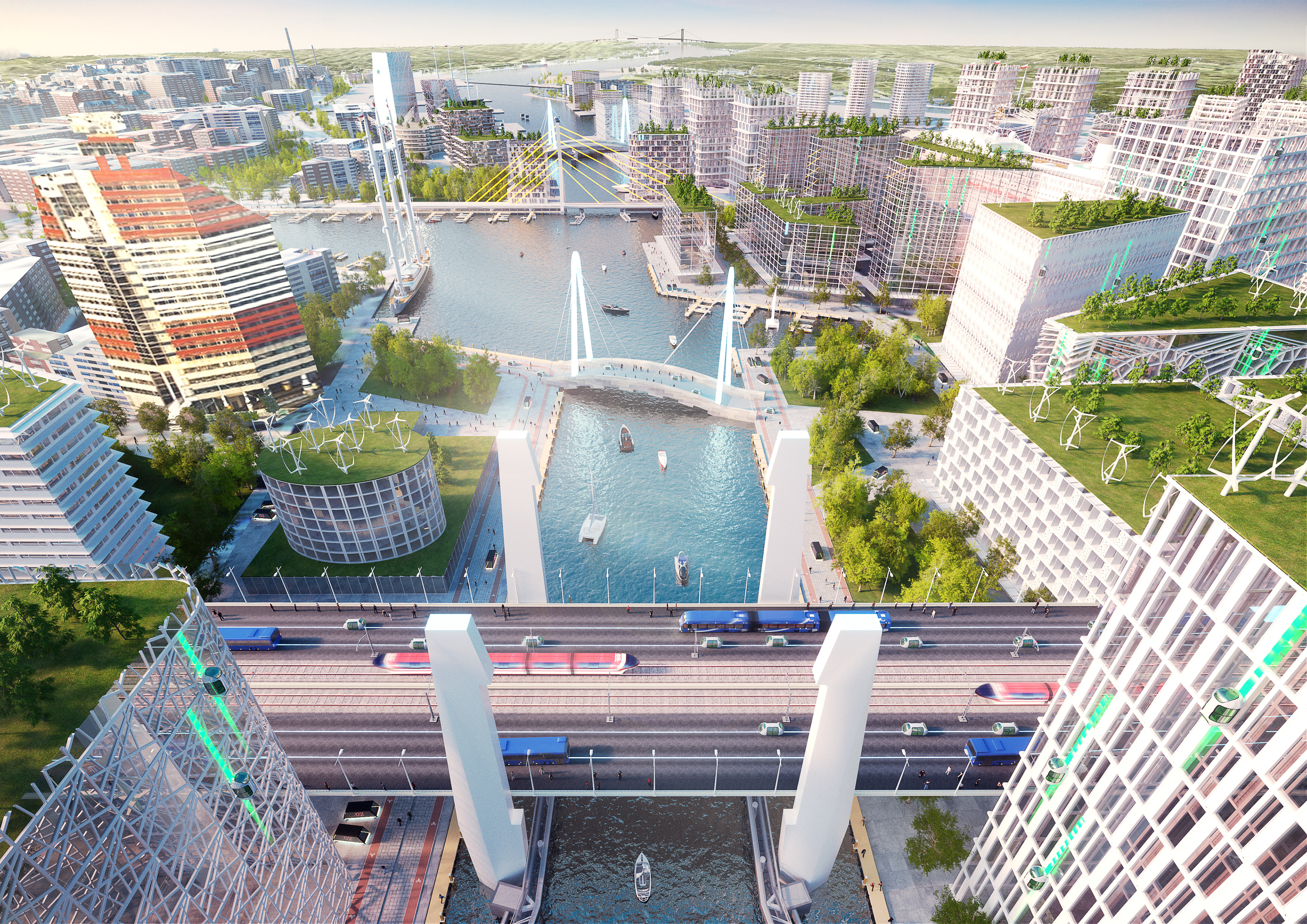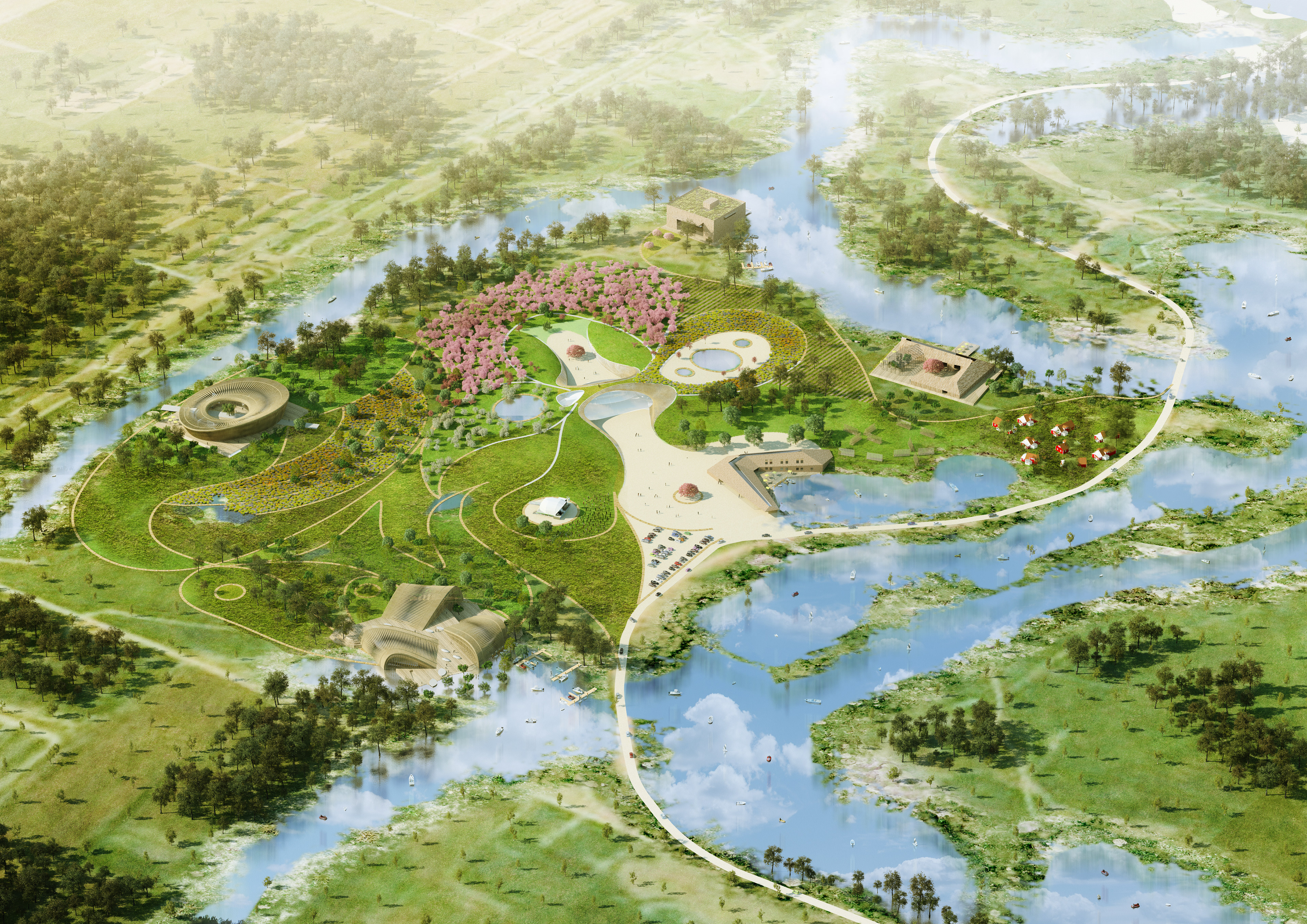 ▼
Informing people in a loop.
When you have a lot of information you want to share with a lot of people, create an
info-film
with extensive use of motion graphics.