Camera matches for planning consent
- varying images matched and building rendered to show impact. Cities sometimes request this.
Virtual Reality 360 panorama

- directly from your model or with extra context, vegetation, transport, people.
See the VR gallery
.
▼
Project brief so we can find your "goals" with the

production of visual images.
What are you selling?
When is the deadline, what's the output and who are the stakeholders?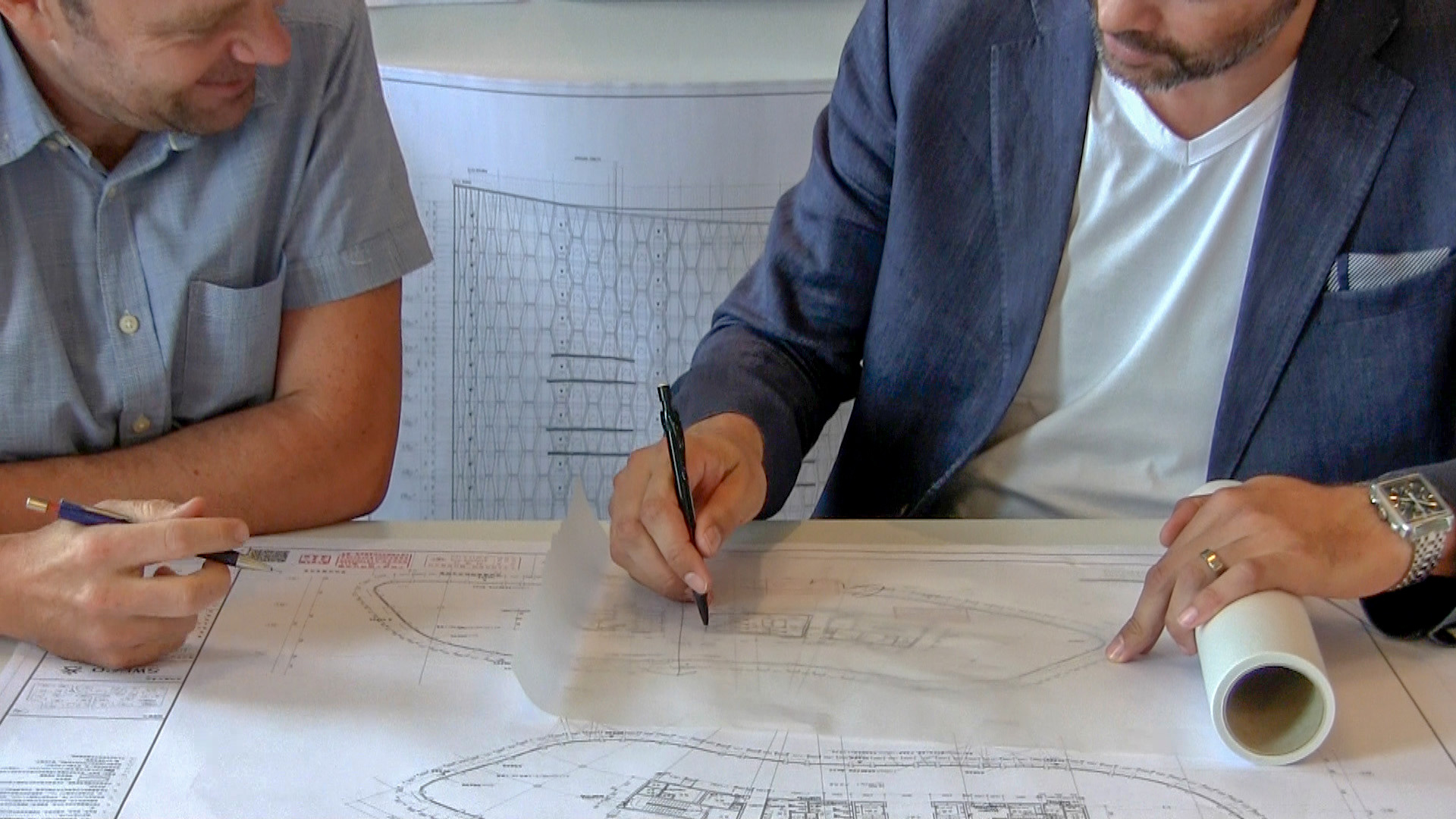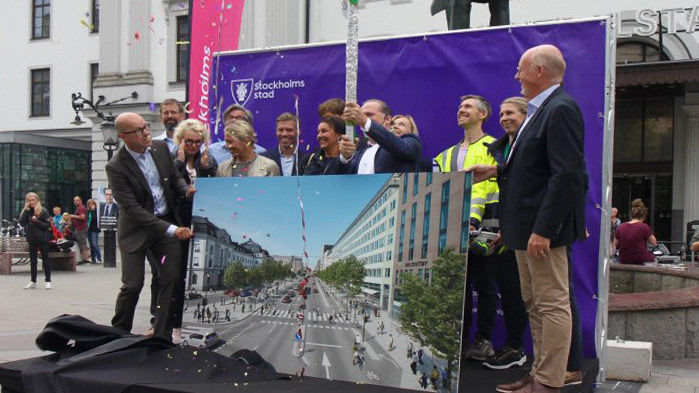 ▼

"

Underlag". What information do you have for me to work with?
Import or linking

of your model and drawings. Furniture and material references. PDF plans.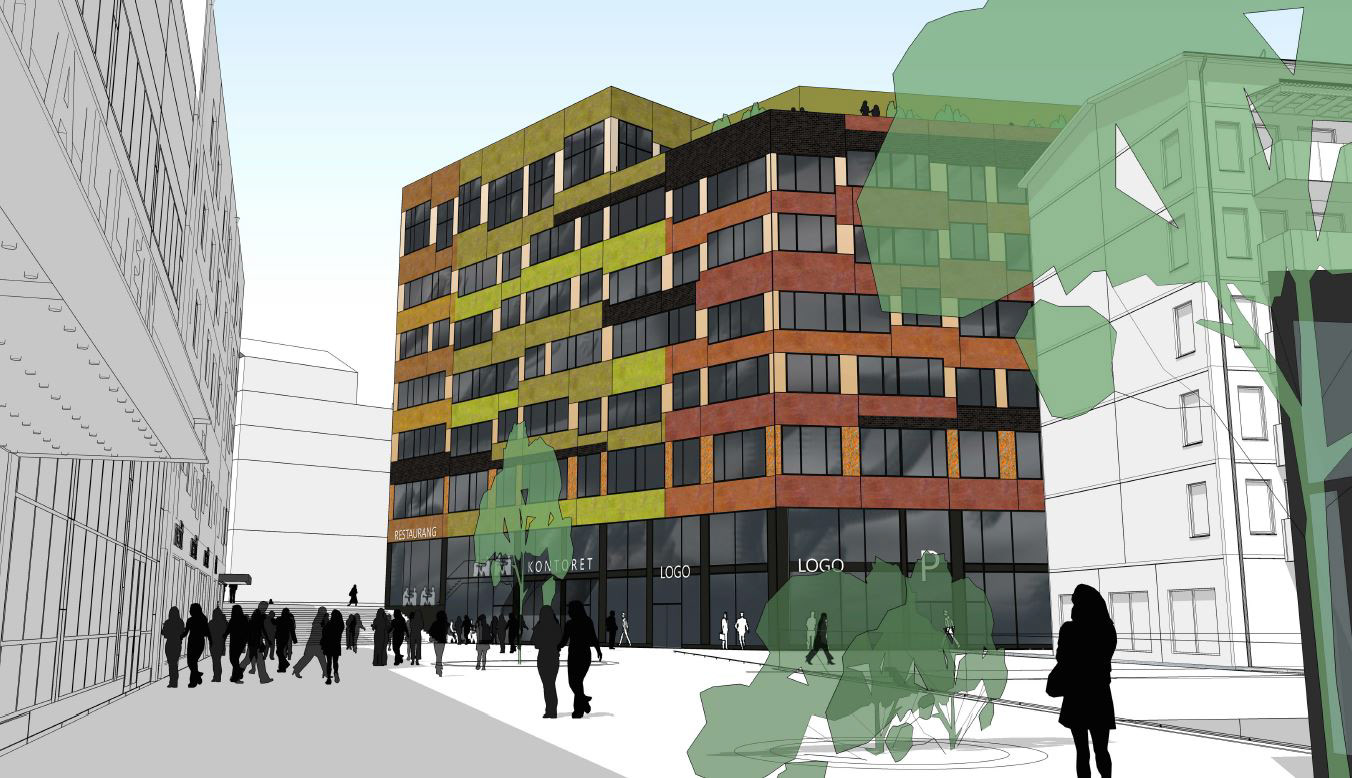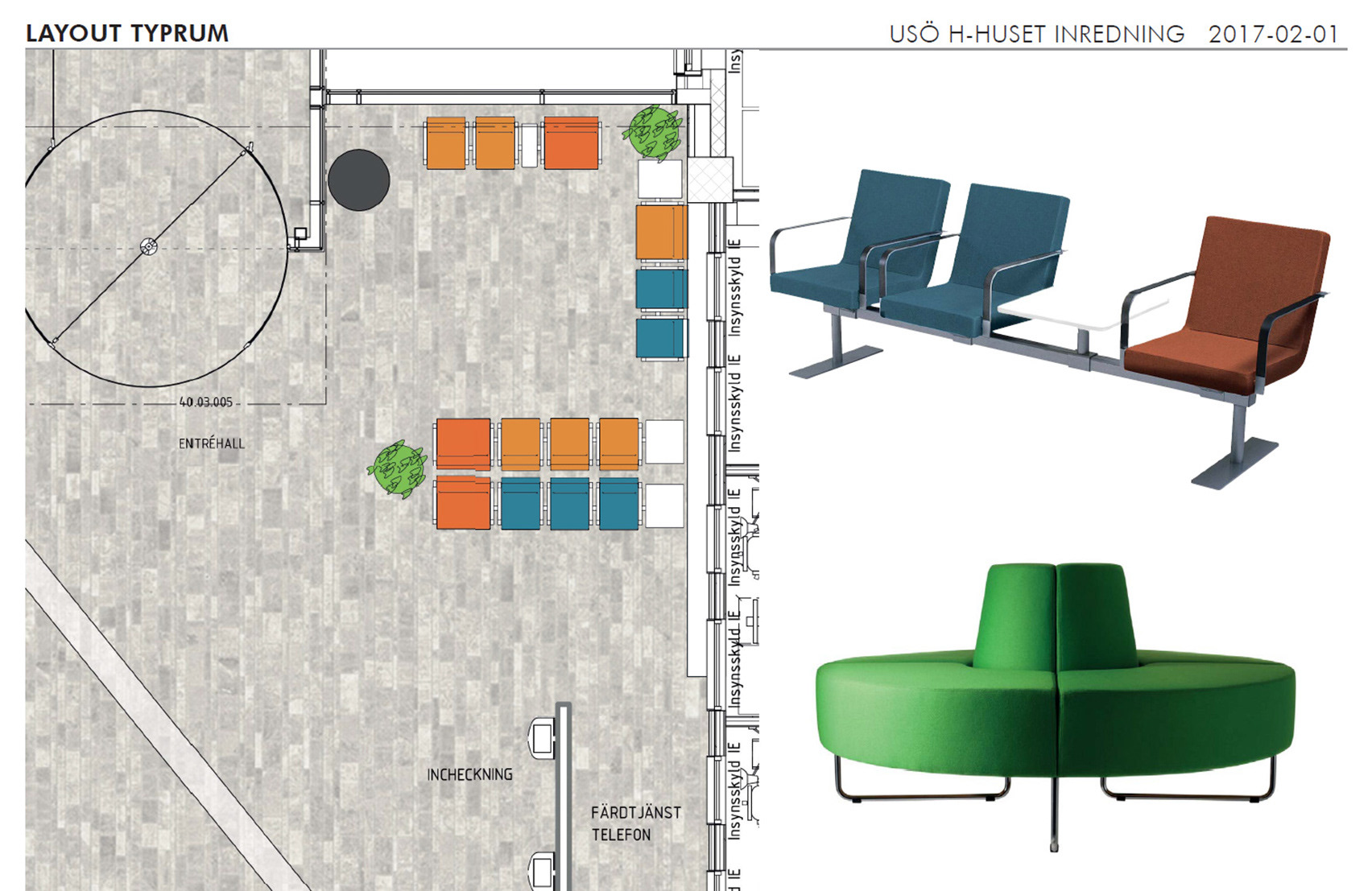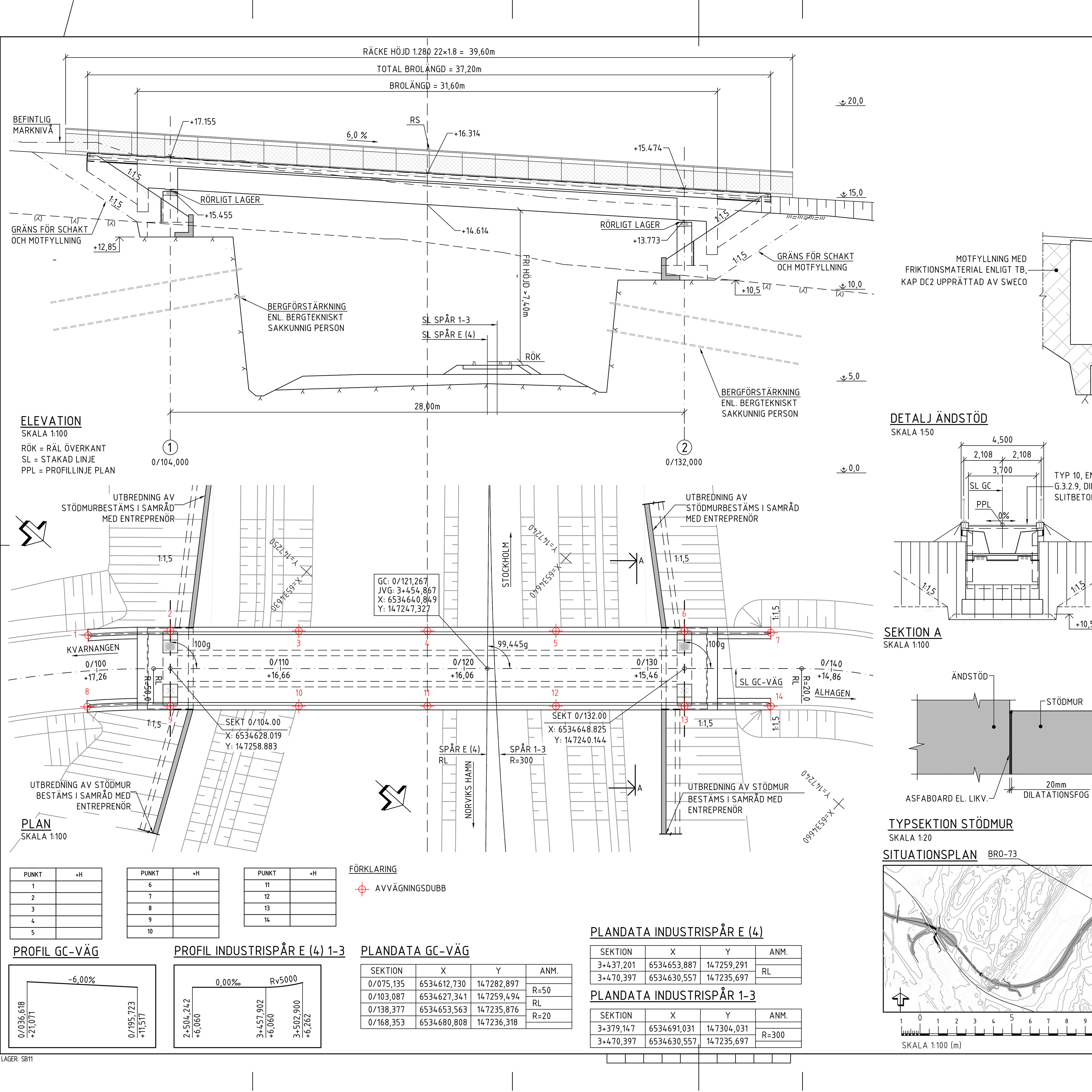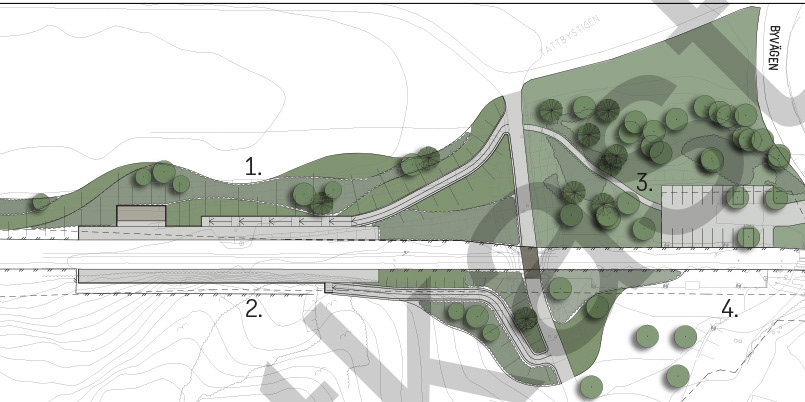 ▼
Site visit if possible. Google, Bing, Eniro and Hitta online map studies. What do we need to think about?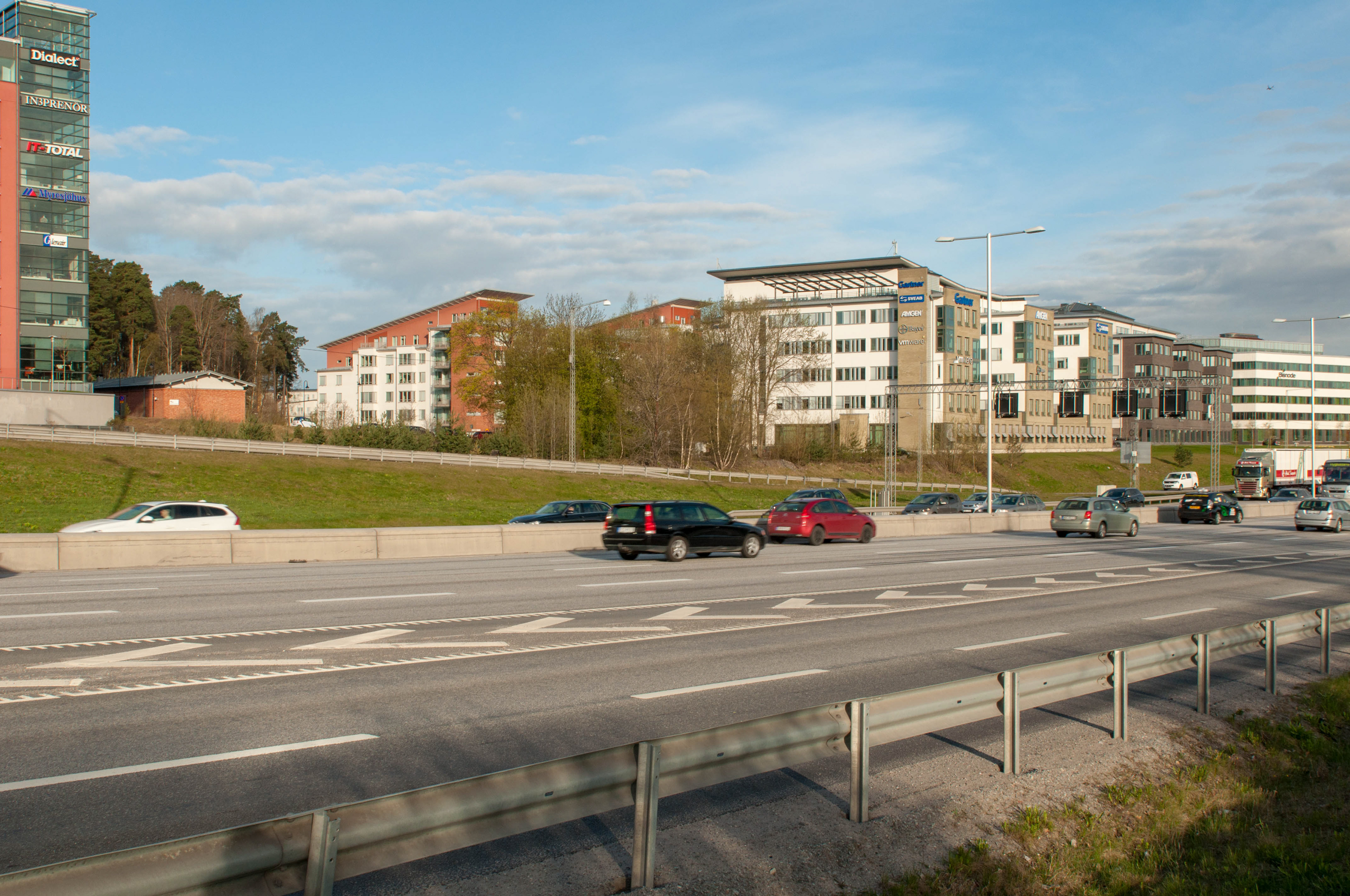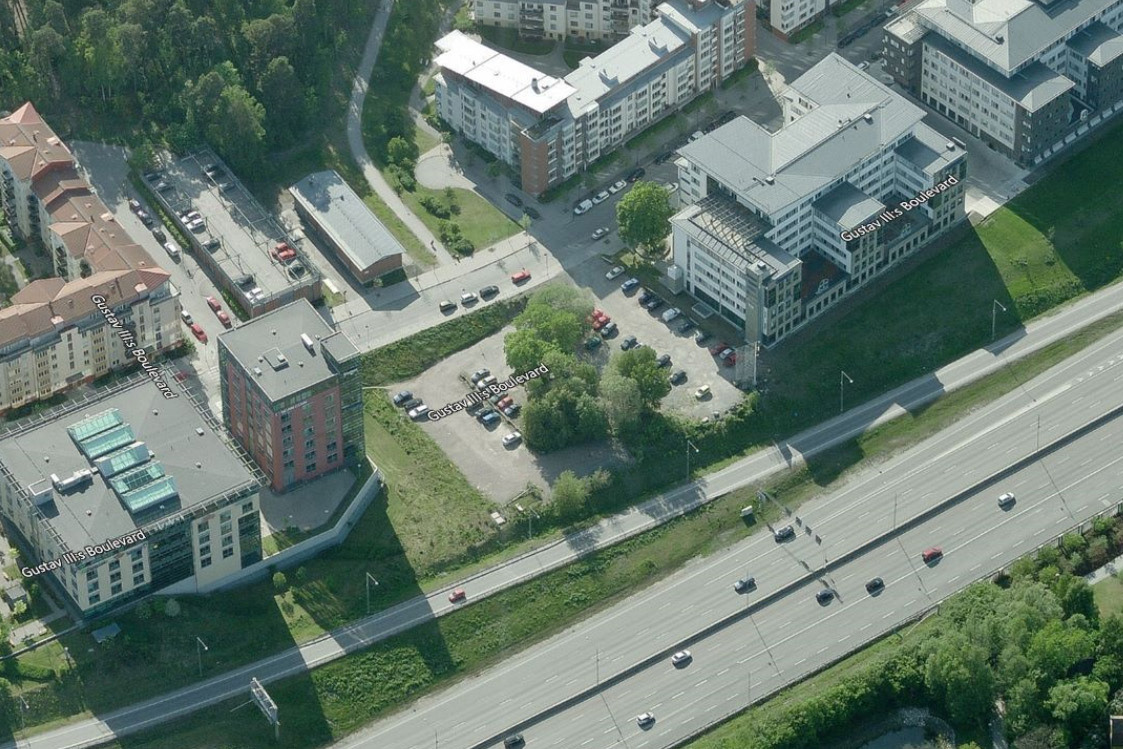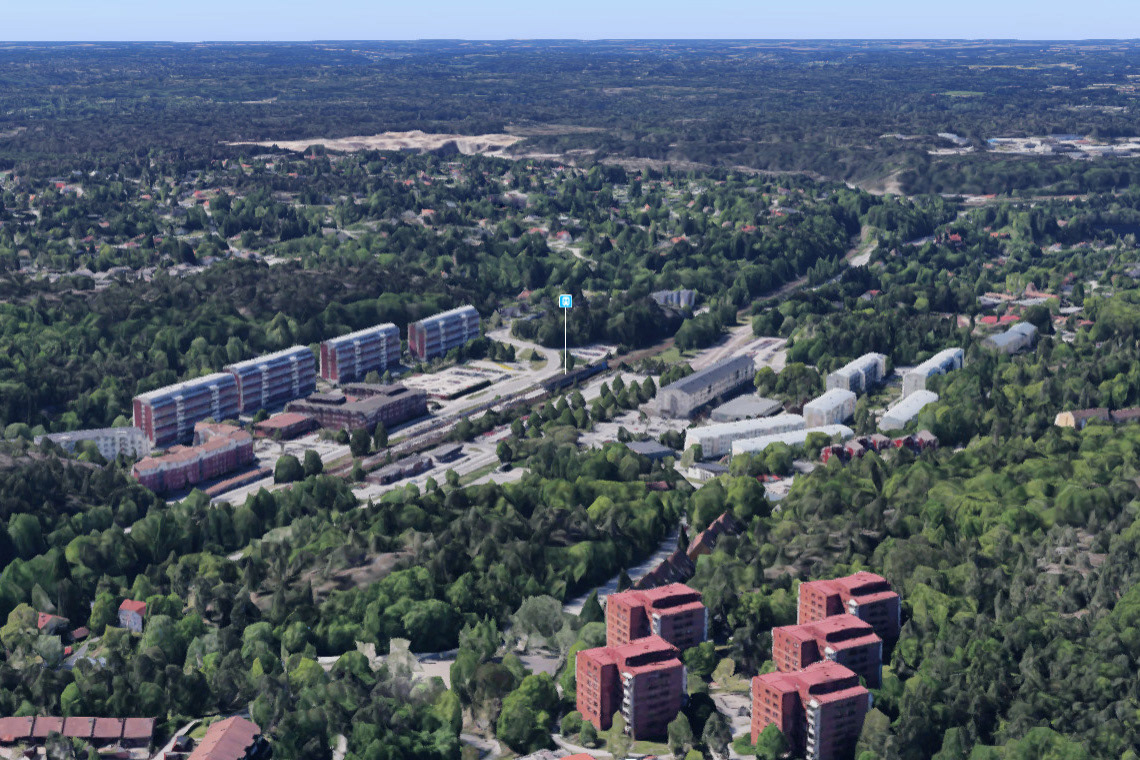 Camera testing & image planning.
Season, time of day planning & testing.
▼
Context modelling; surrounding buildings, ground, vegetation, points of interest.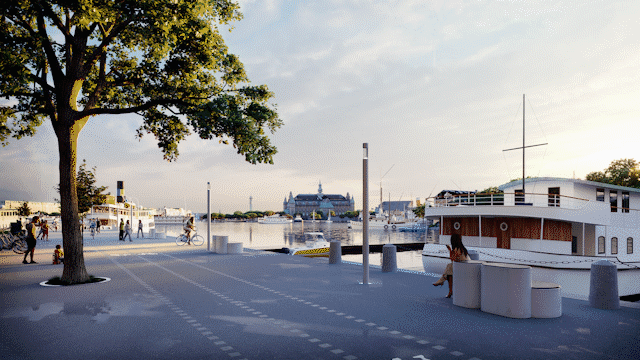 ▼
Draft renders throughout the process to show progression. Drafts are extremely important as they show if changes are making the image better.