With the development of

realtime 3D and

virtual reality, does it mean the crafted still image will disappear? Absolutely not! The beauty of the image is it gives you, the owner, control. It's a technique artists having been using to control us for centuries!
What do you want to communicate? That entrance? The landscaping? Accessibility? We'll use traditional techniques to draw attention to these.
Street-level. Feel that space!

▼
Senapsfabriken, Uppsala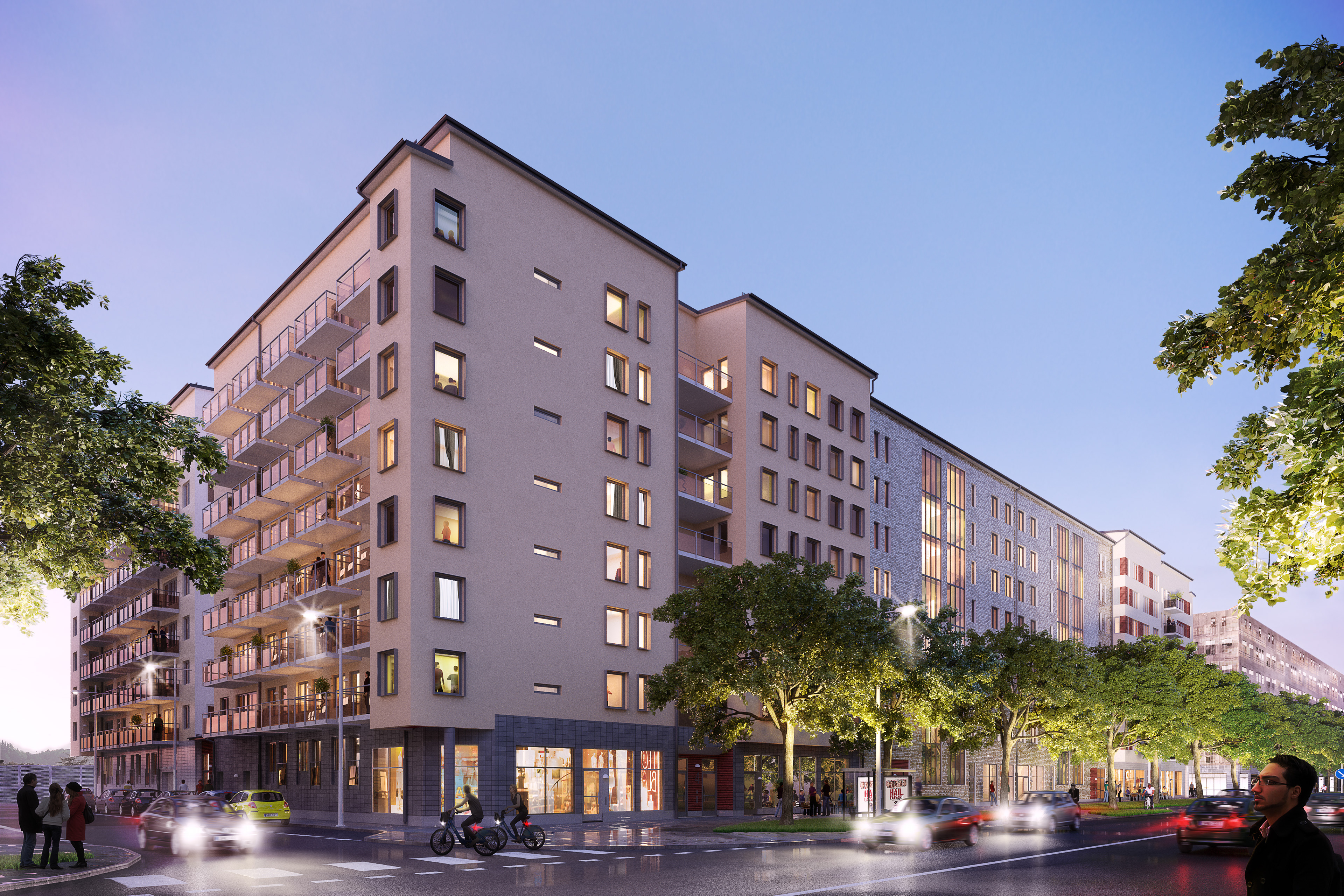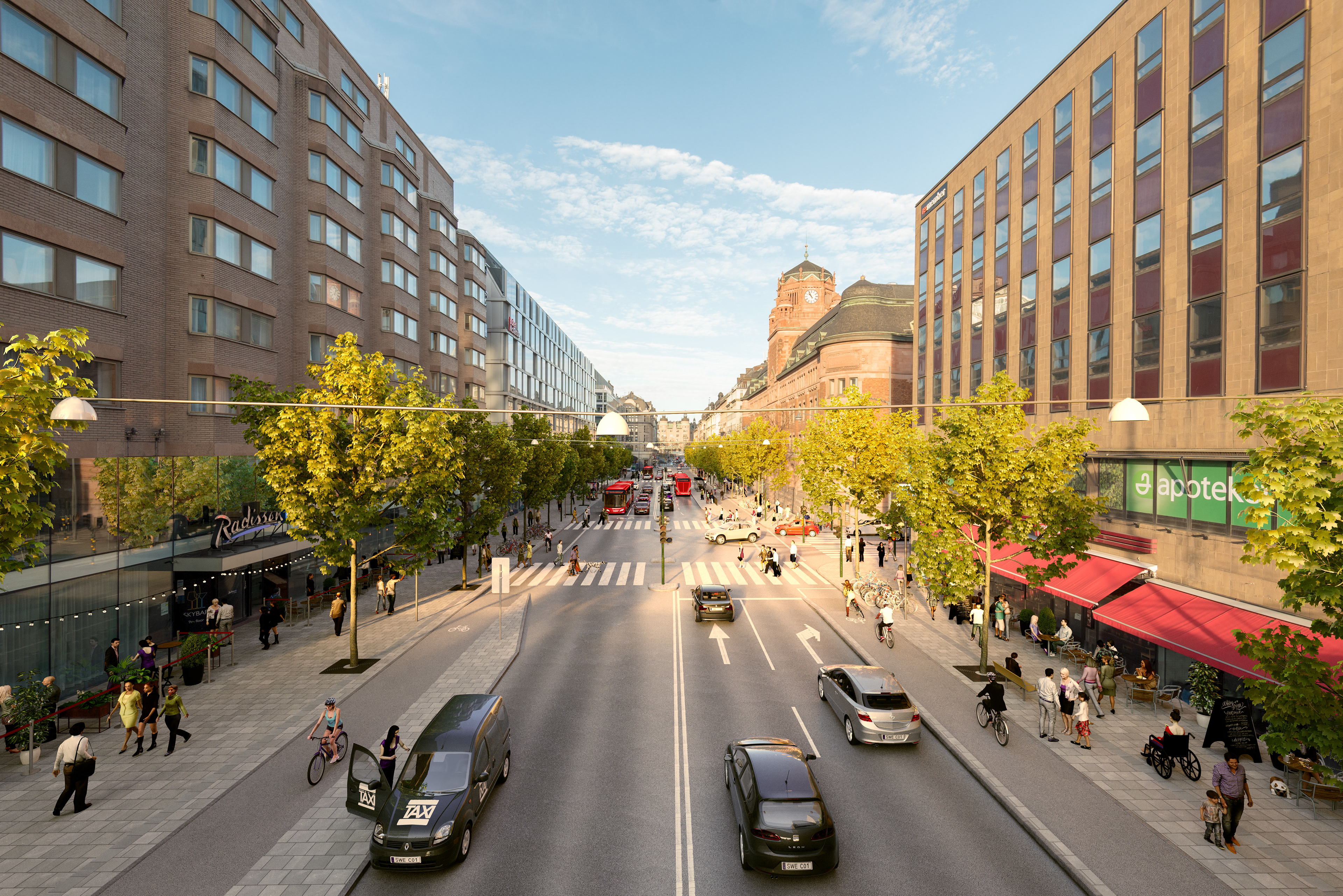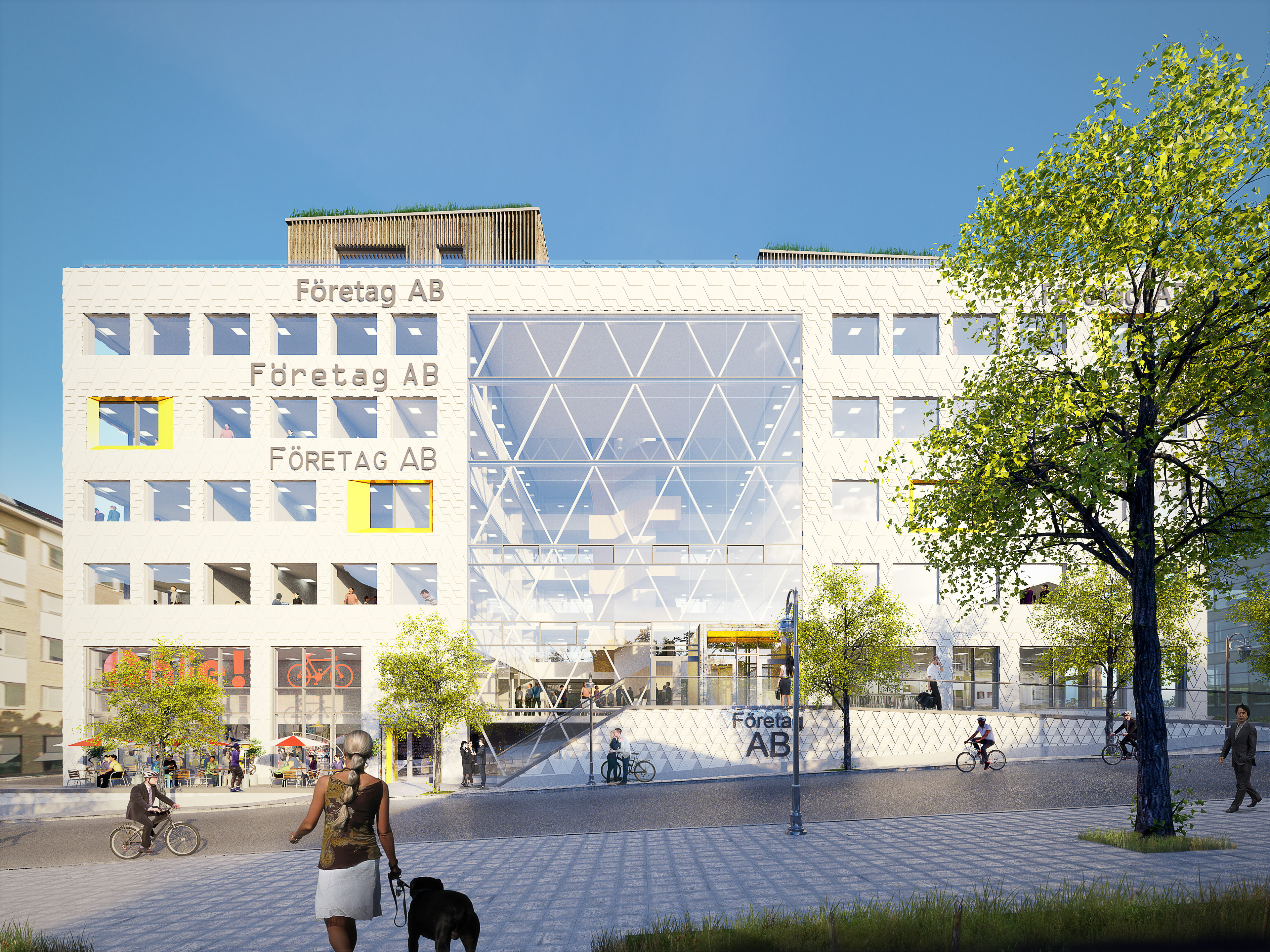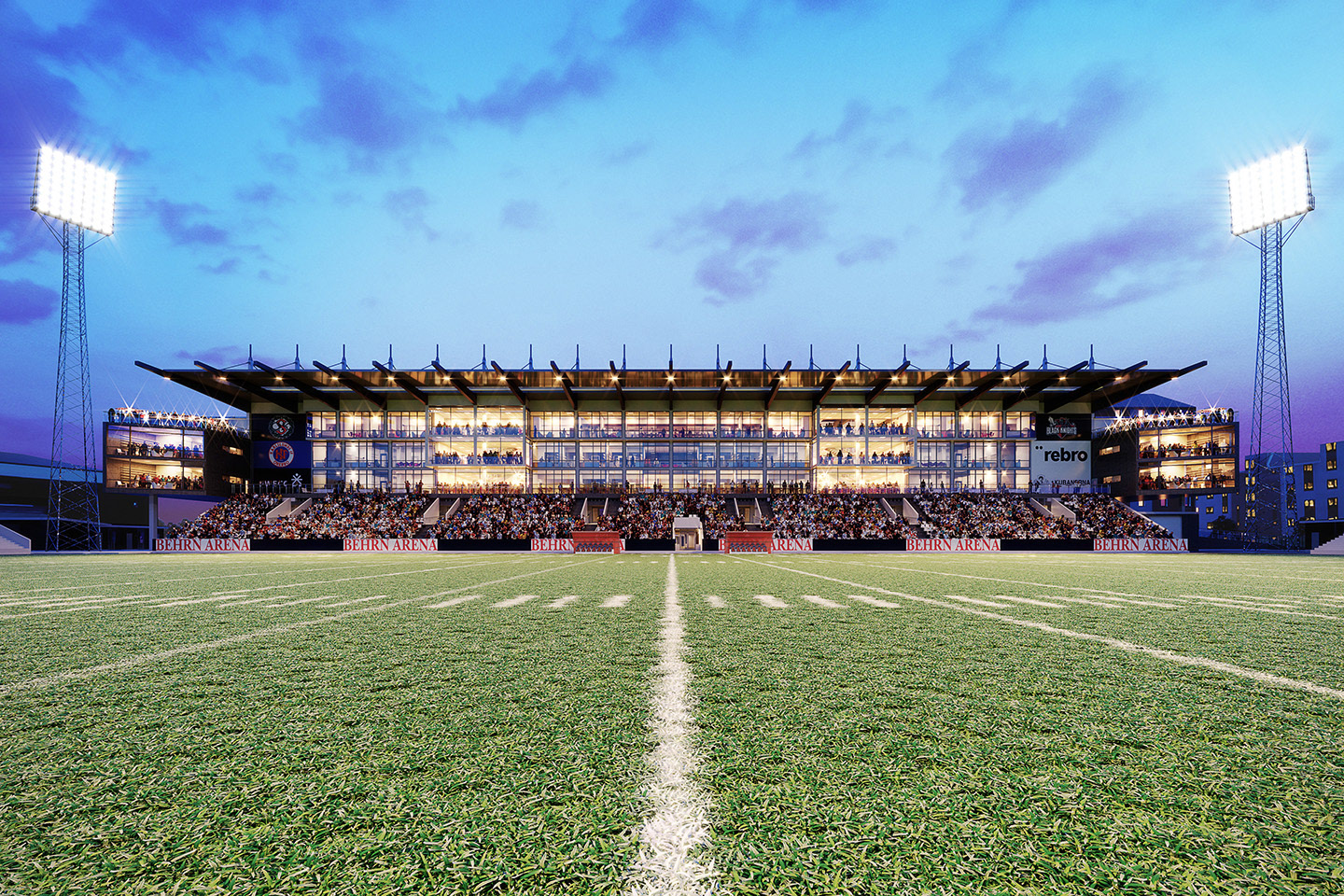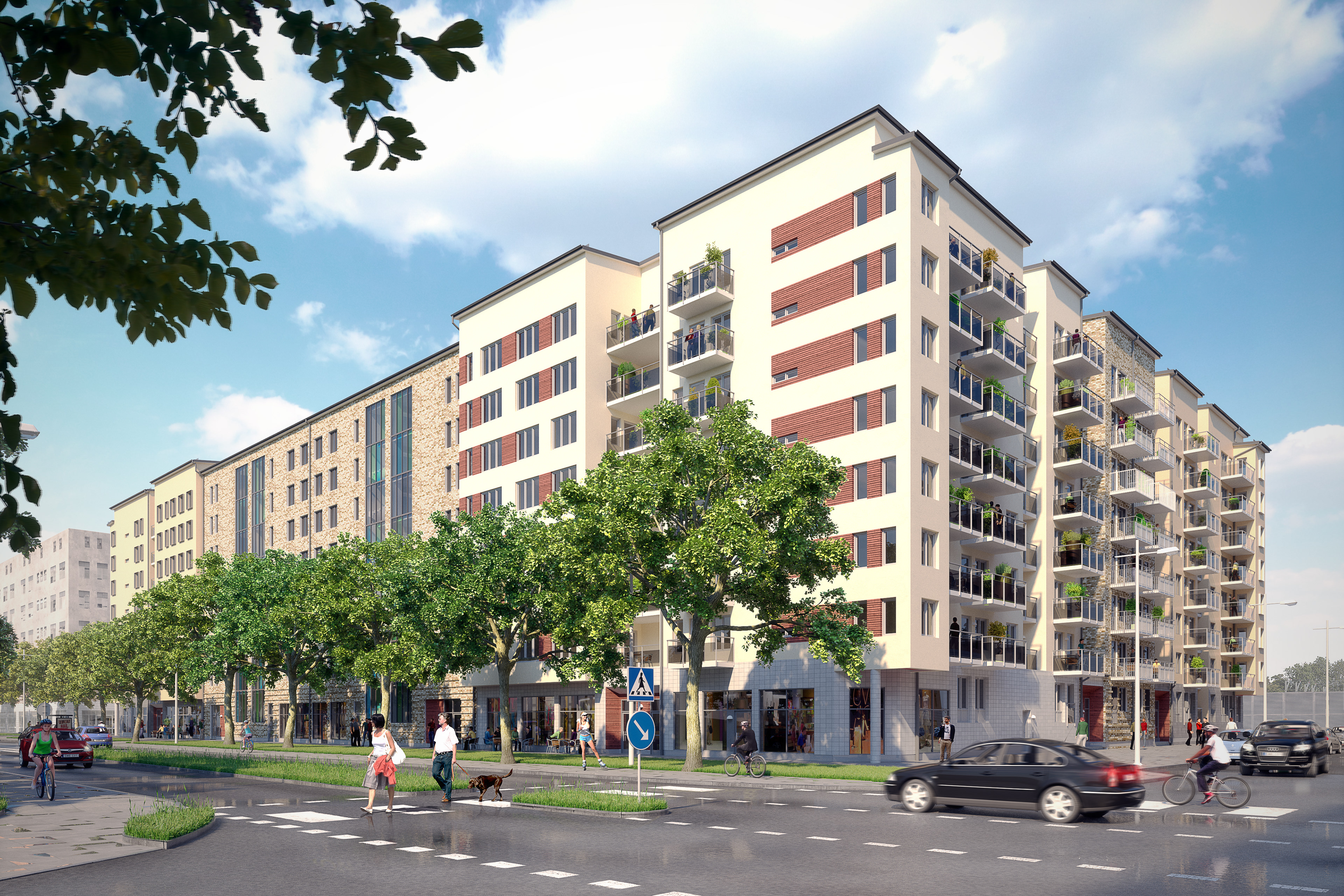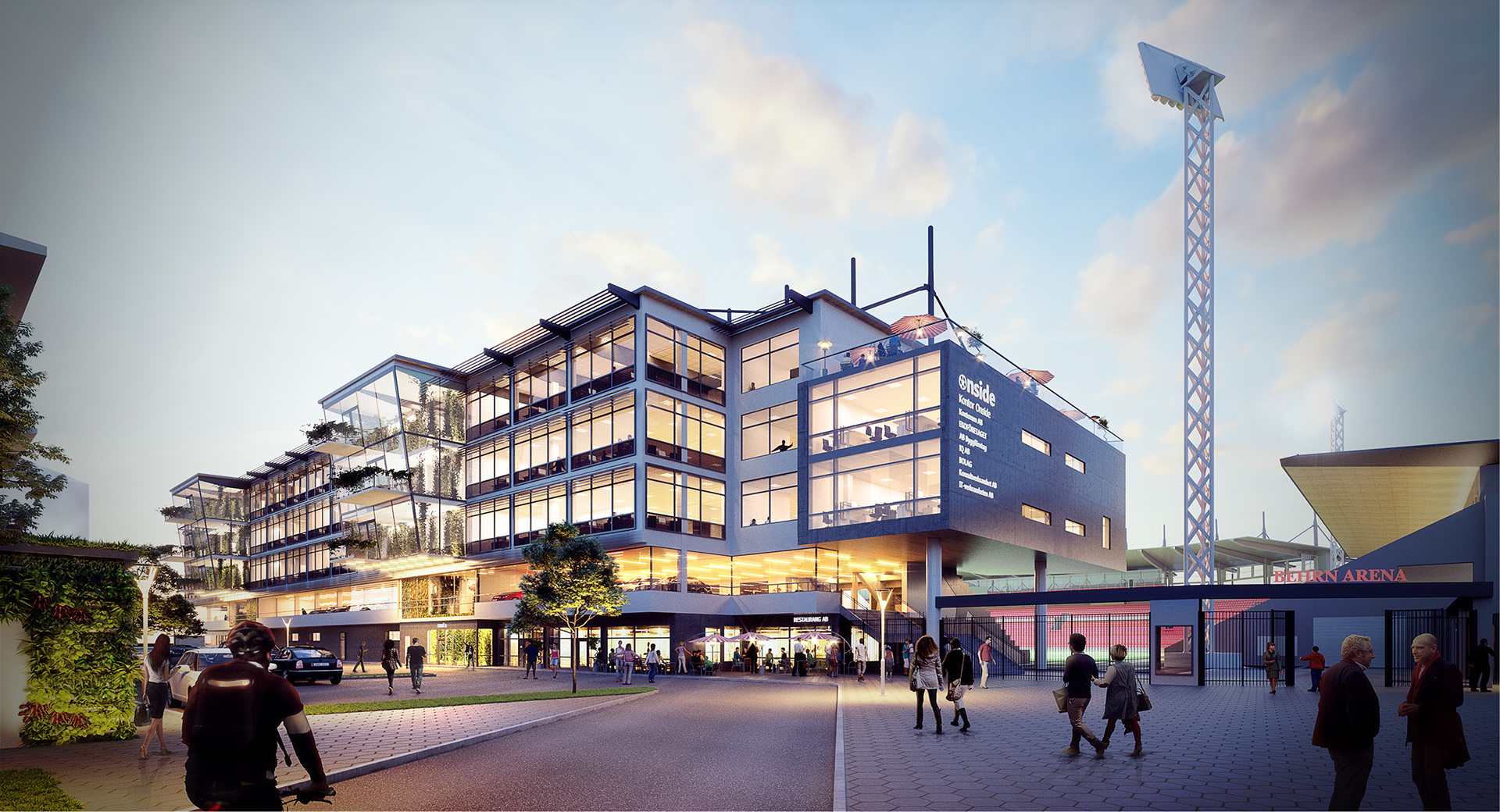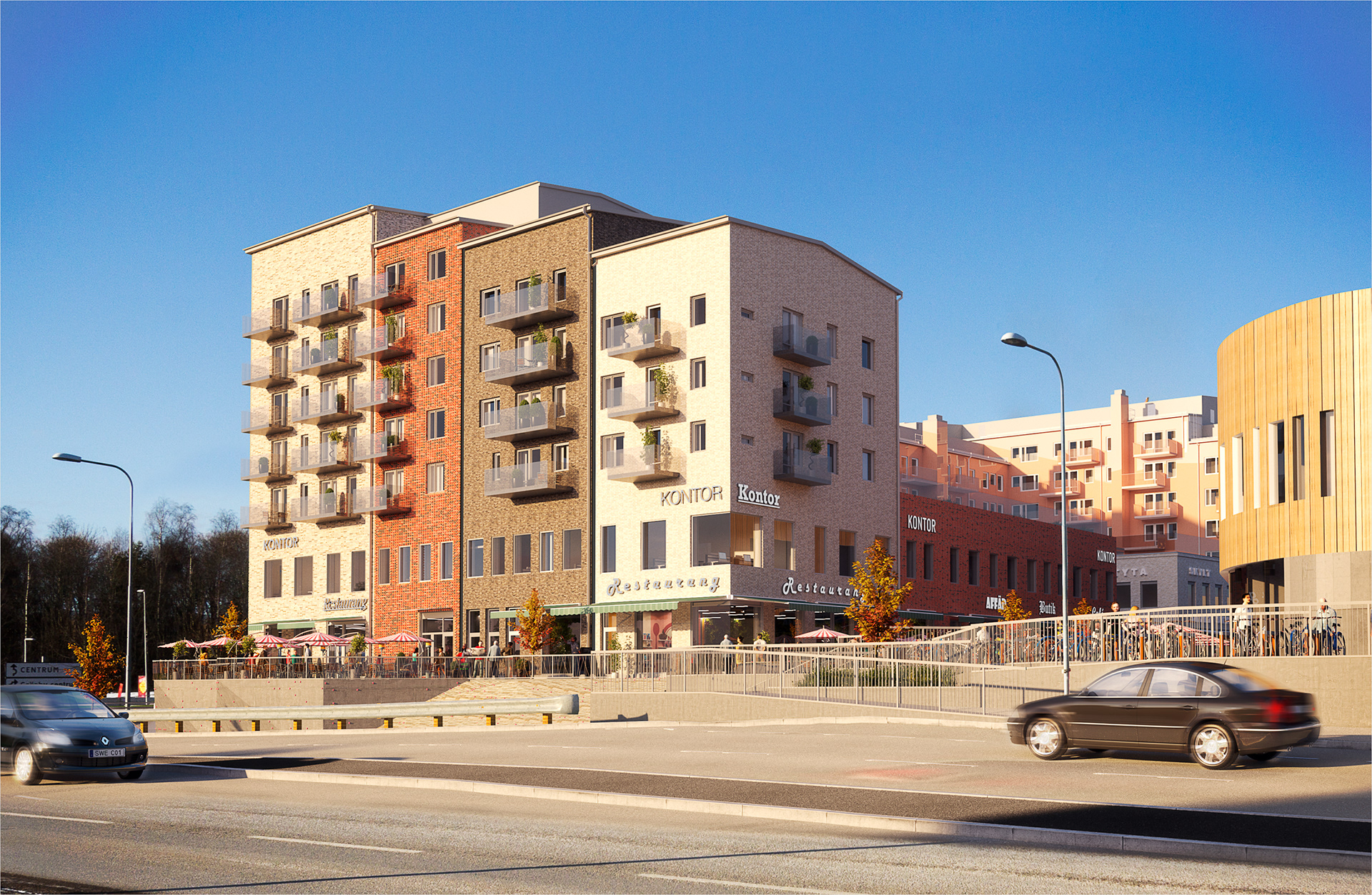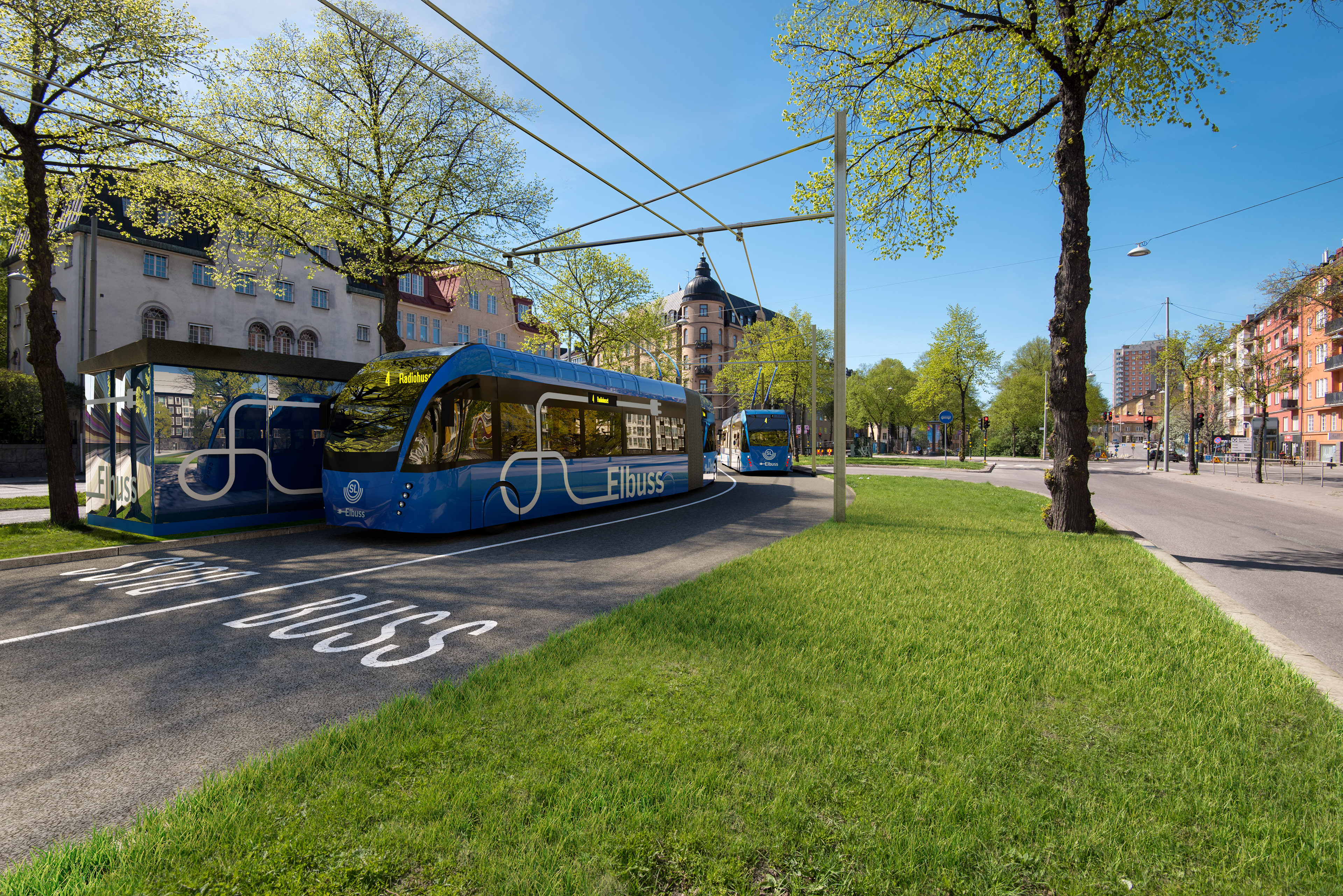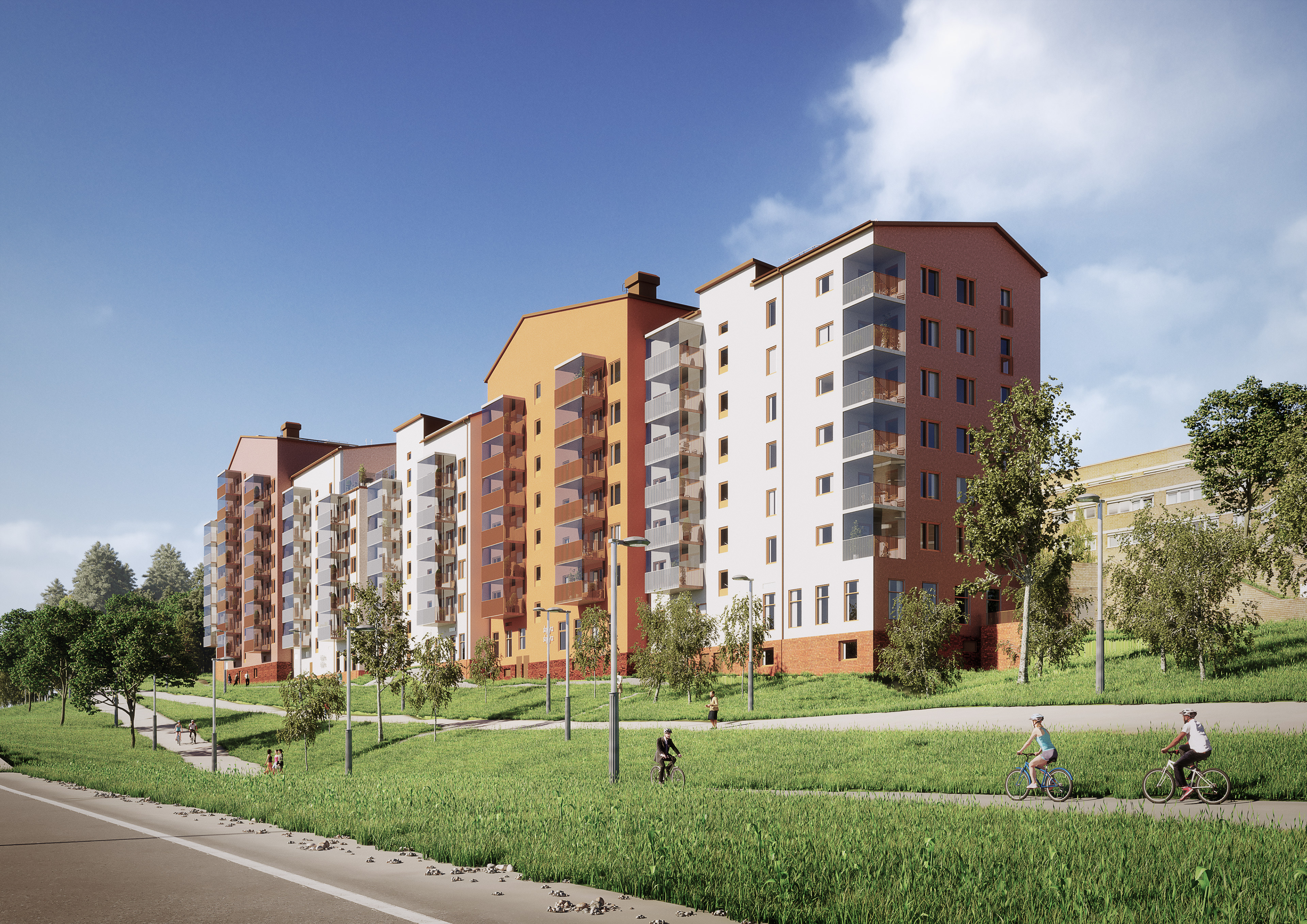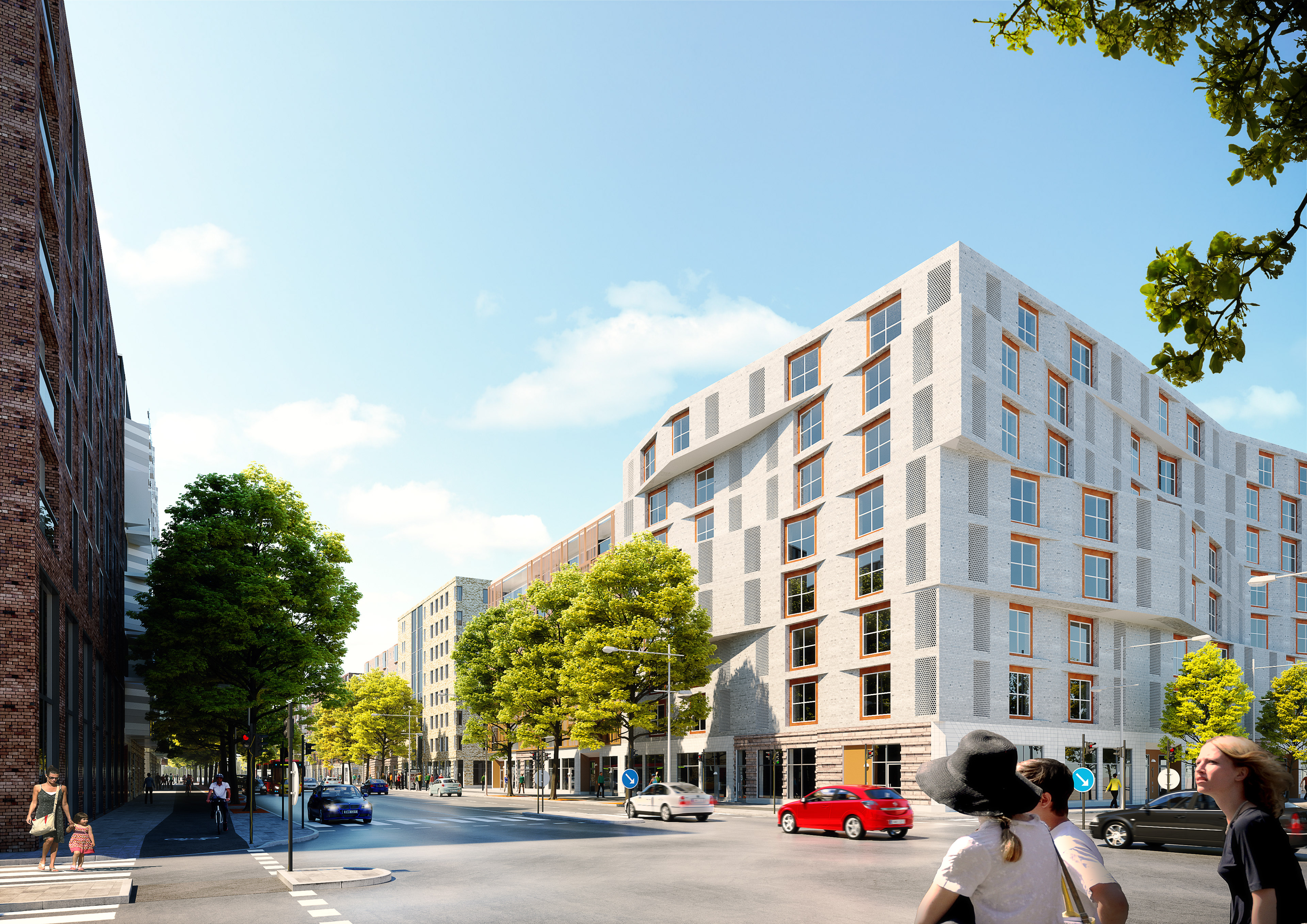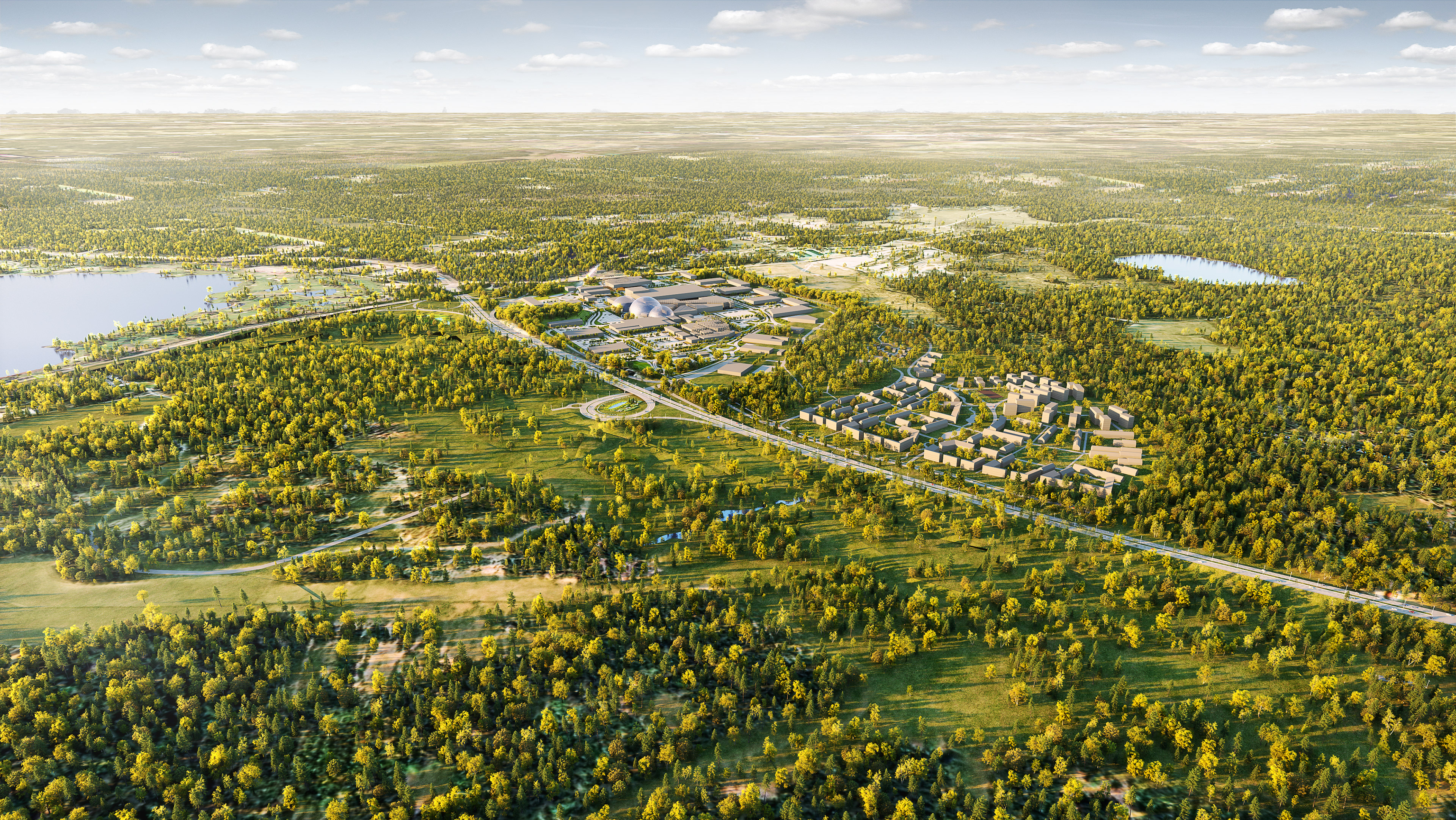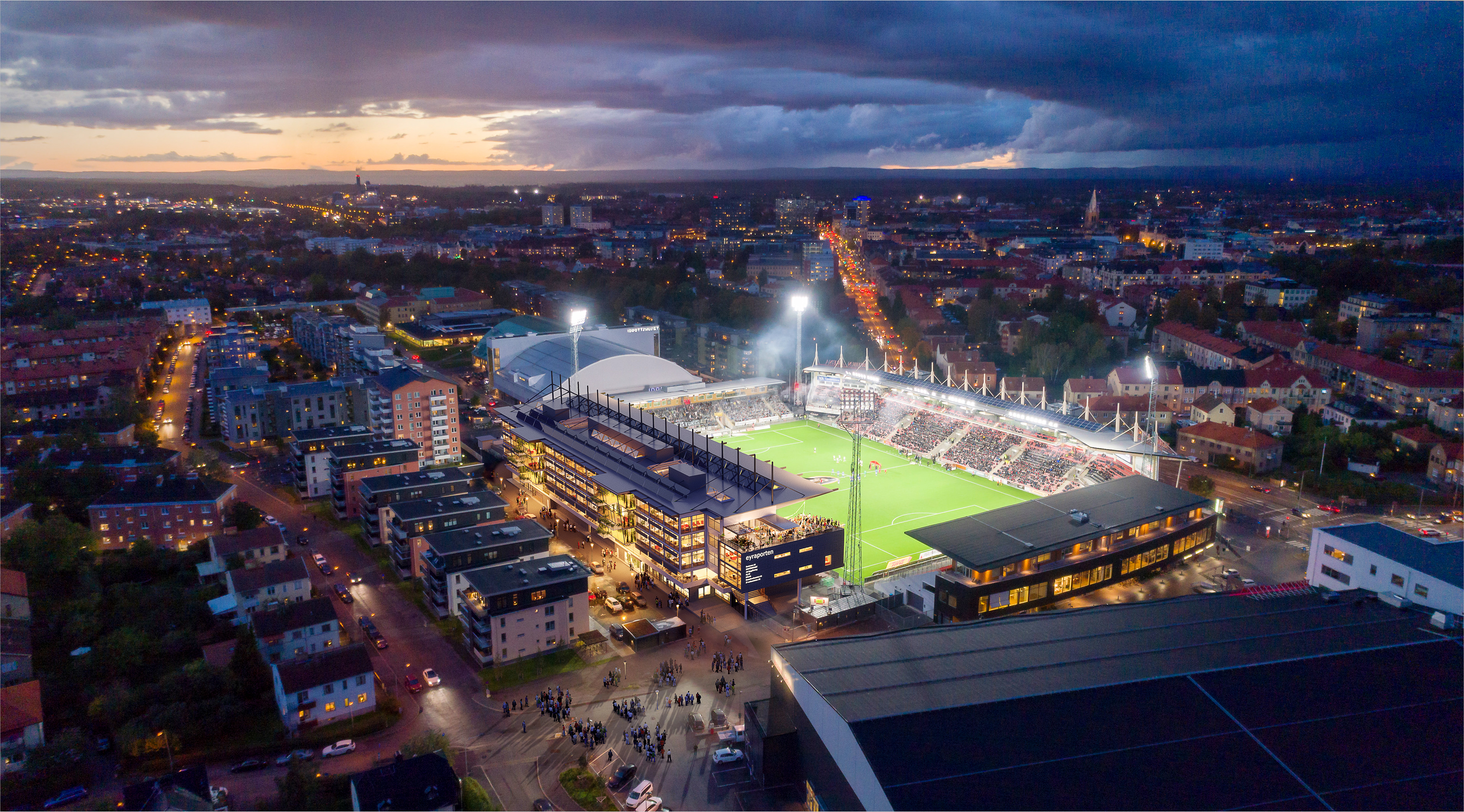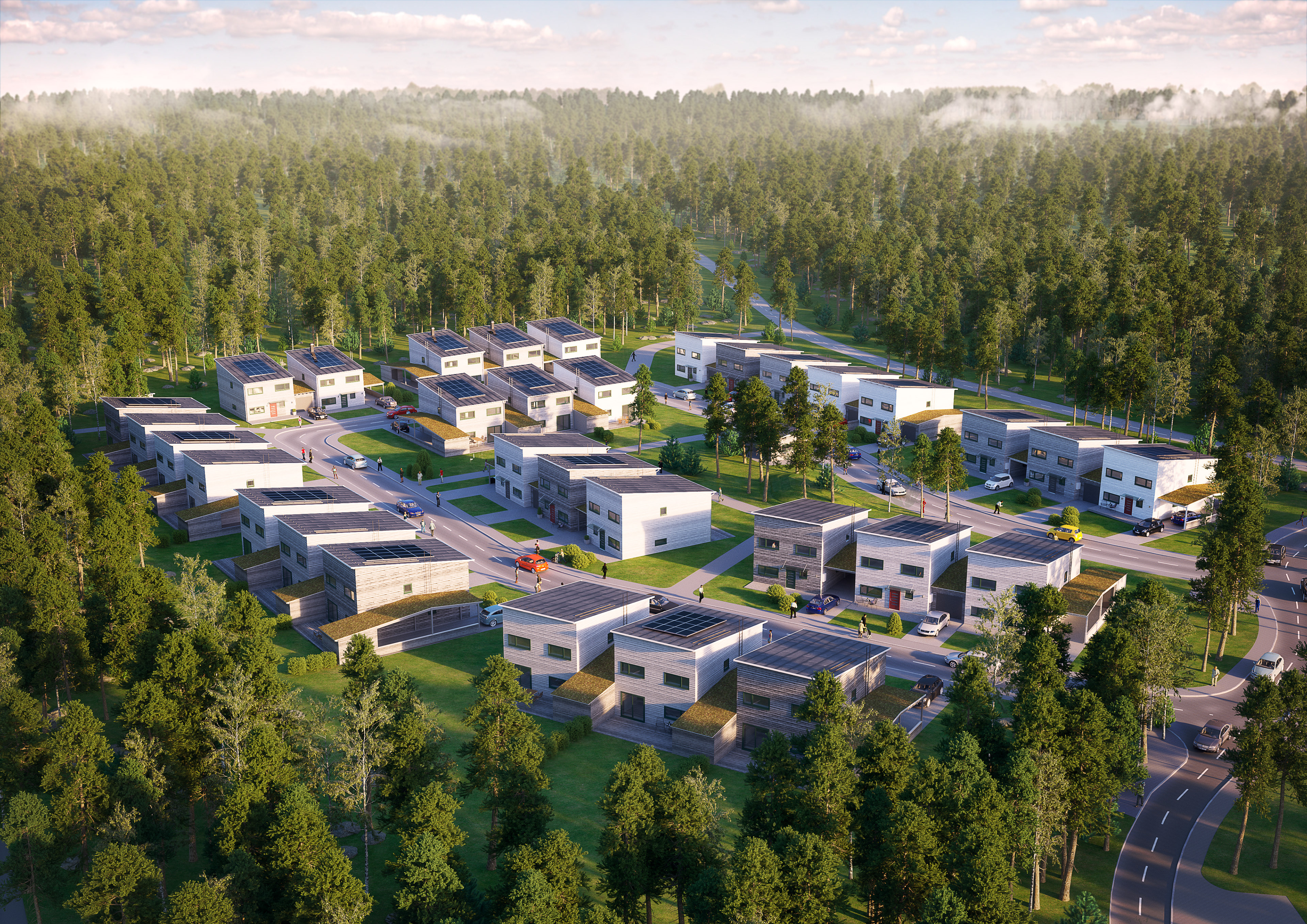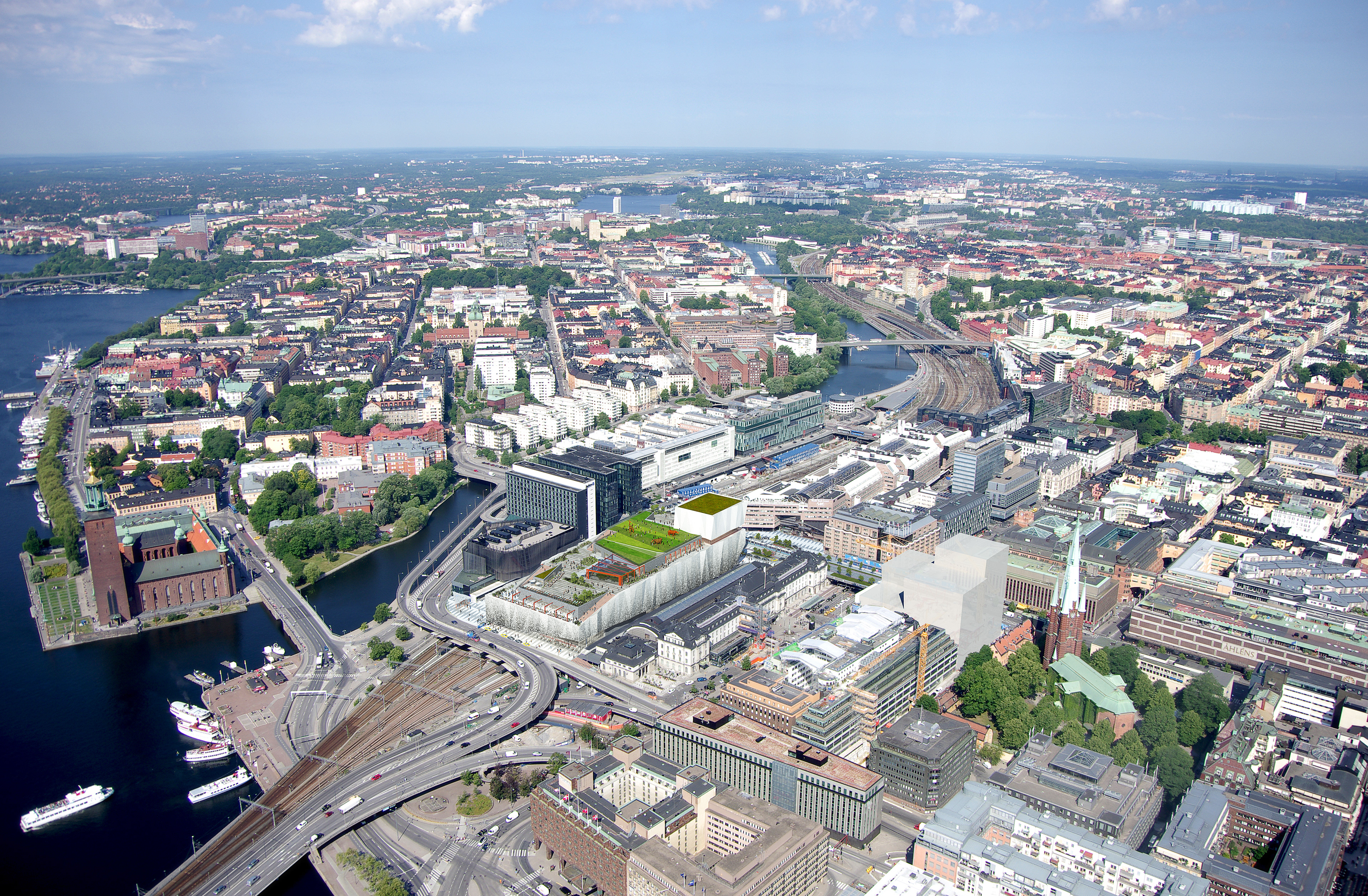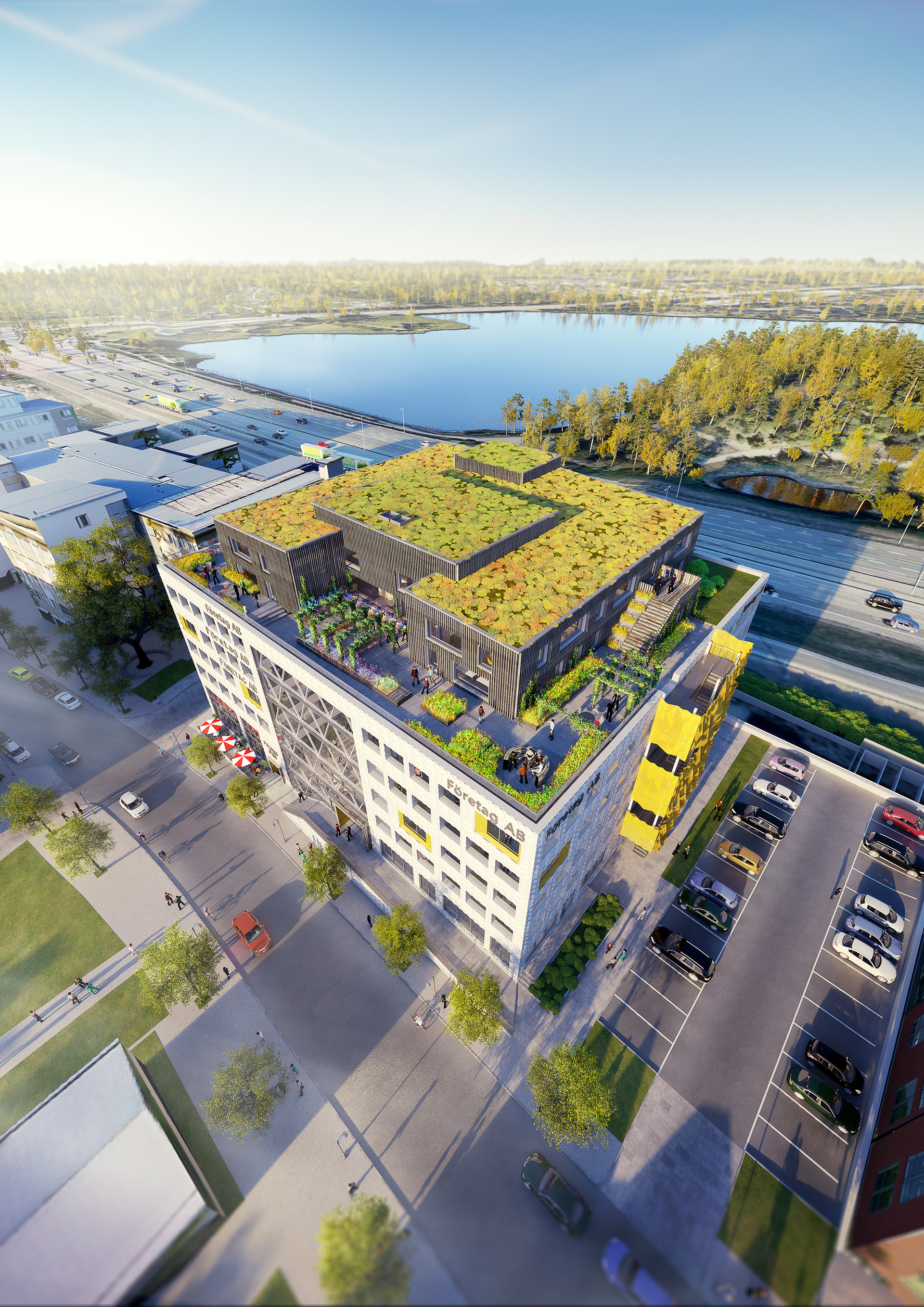 ▼
Seven Acres, Cambridge - CGI v Photo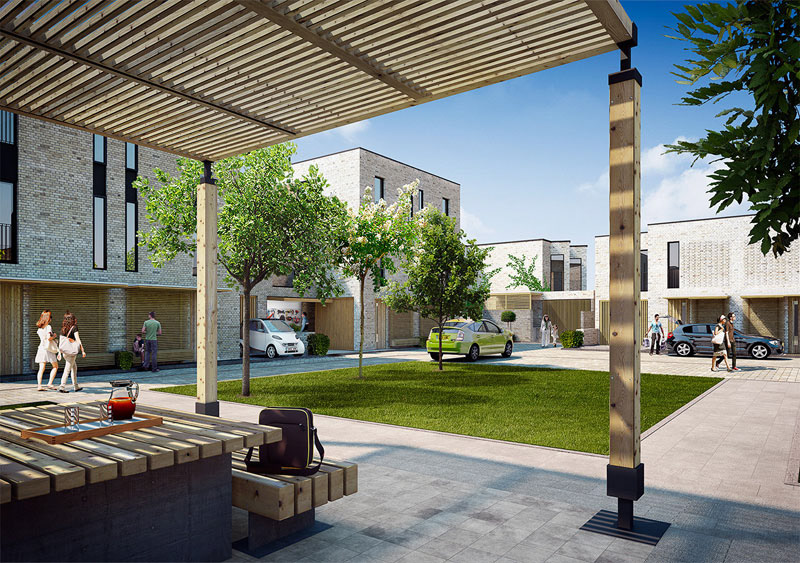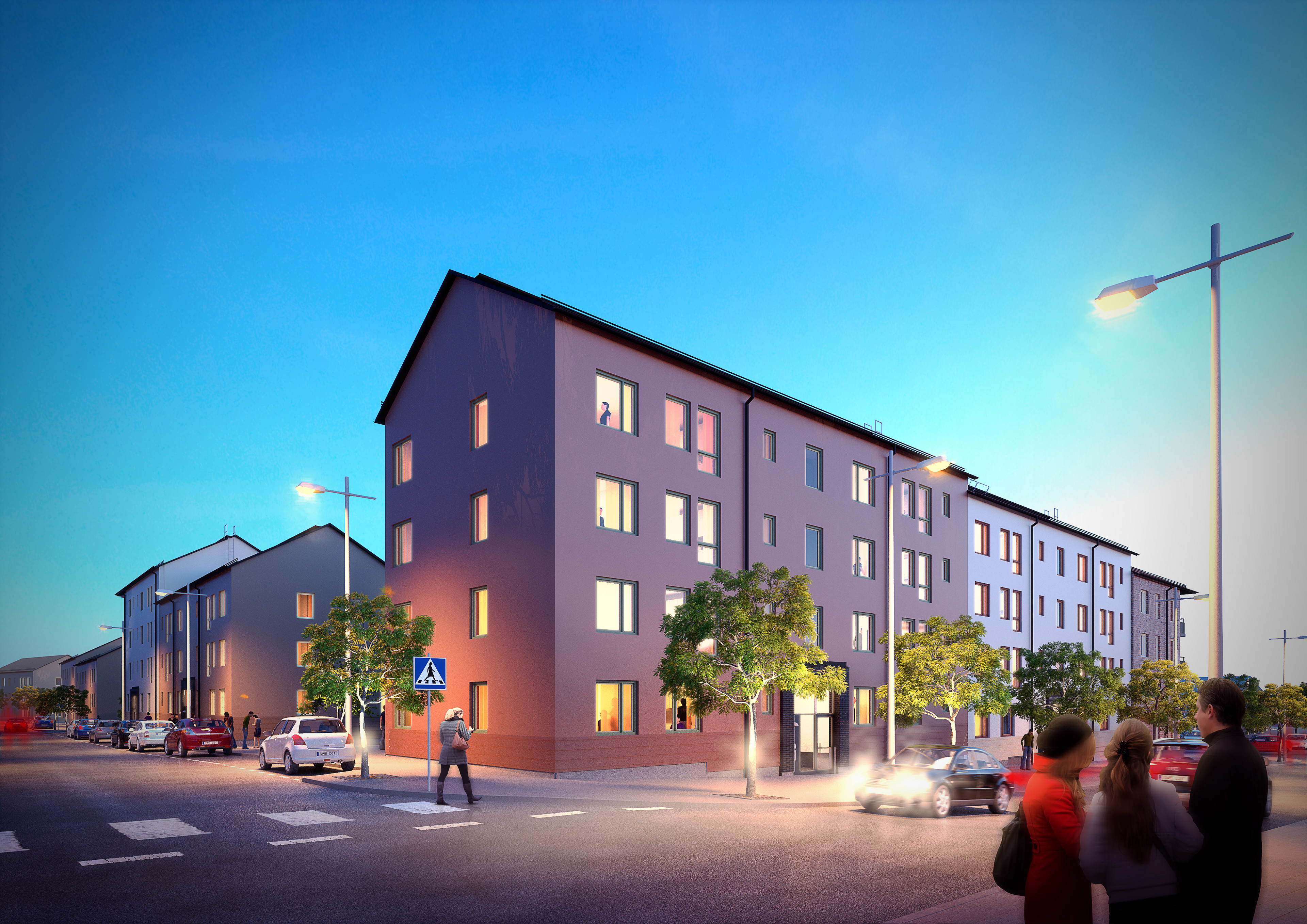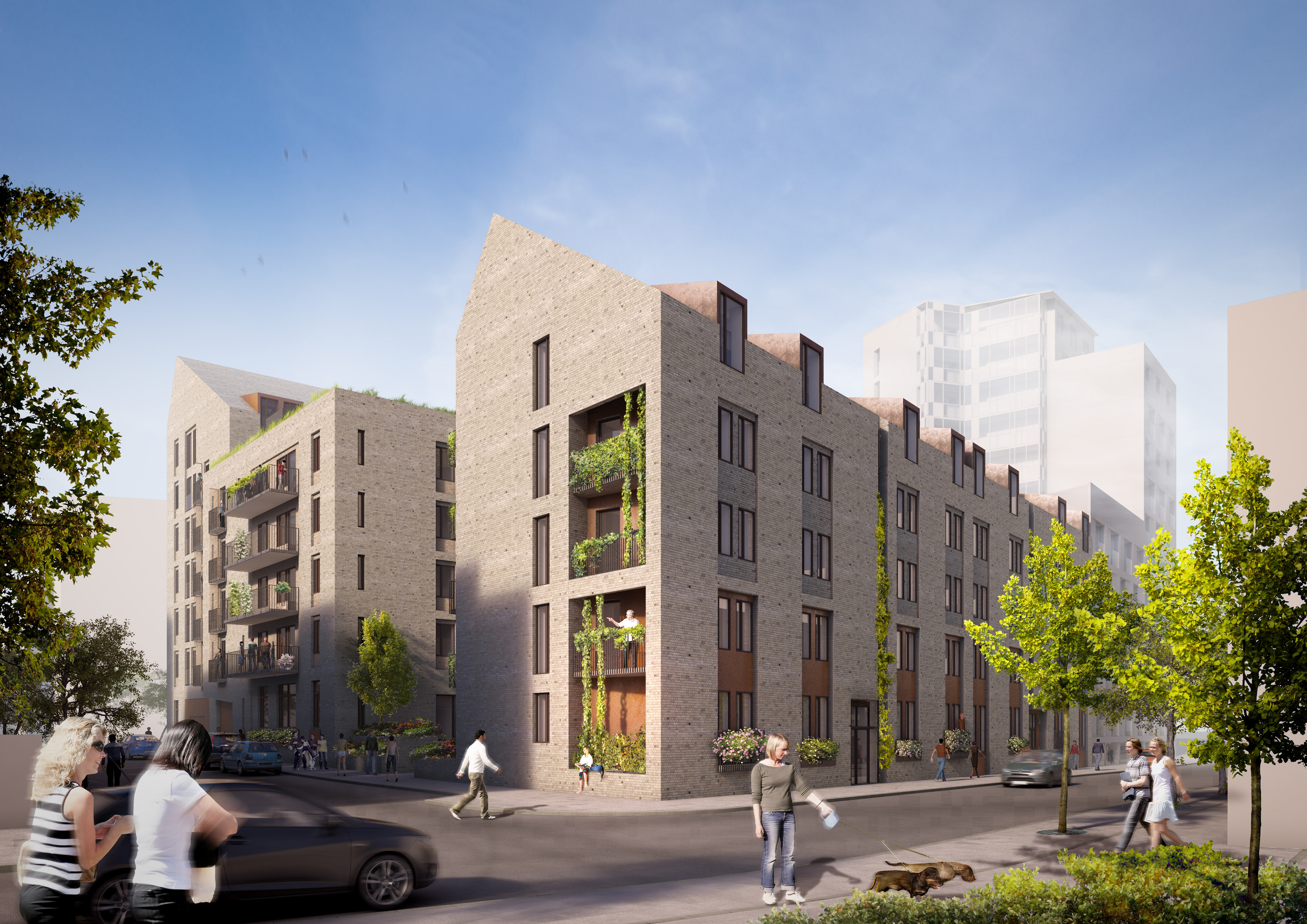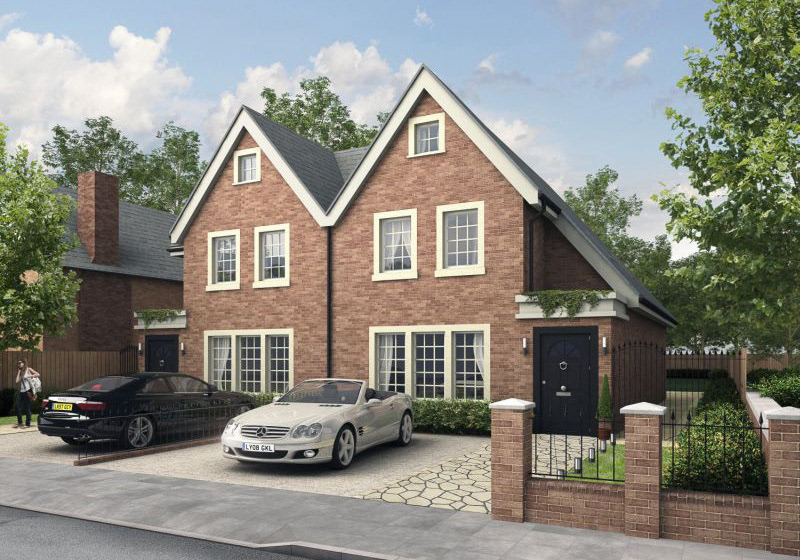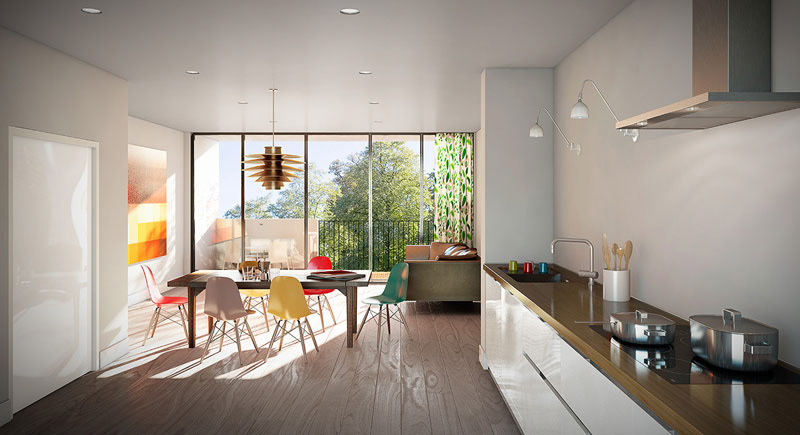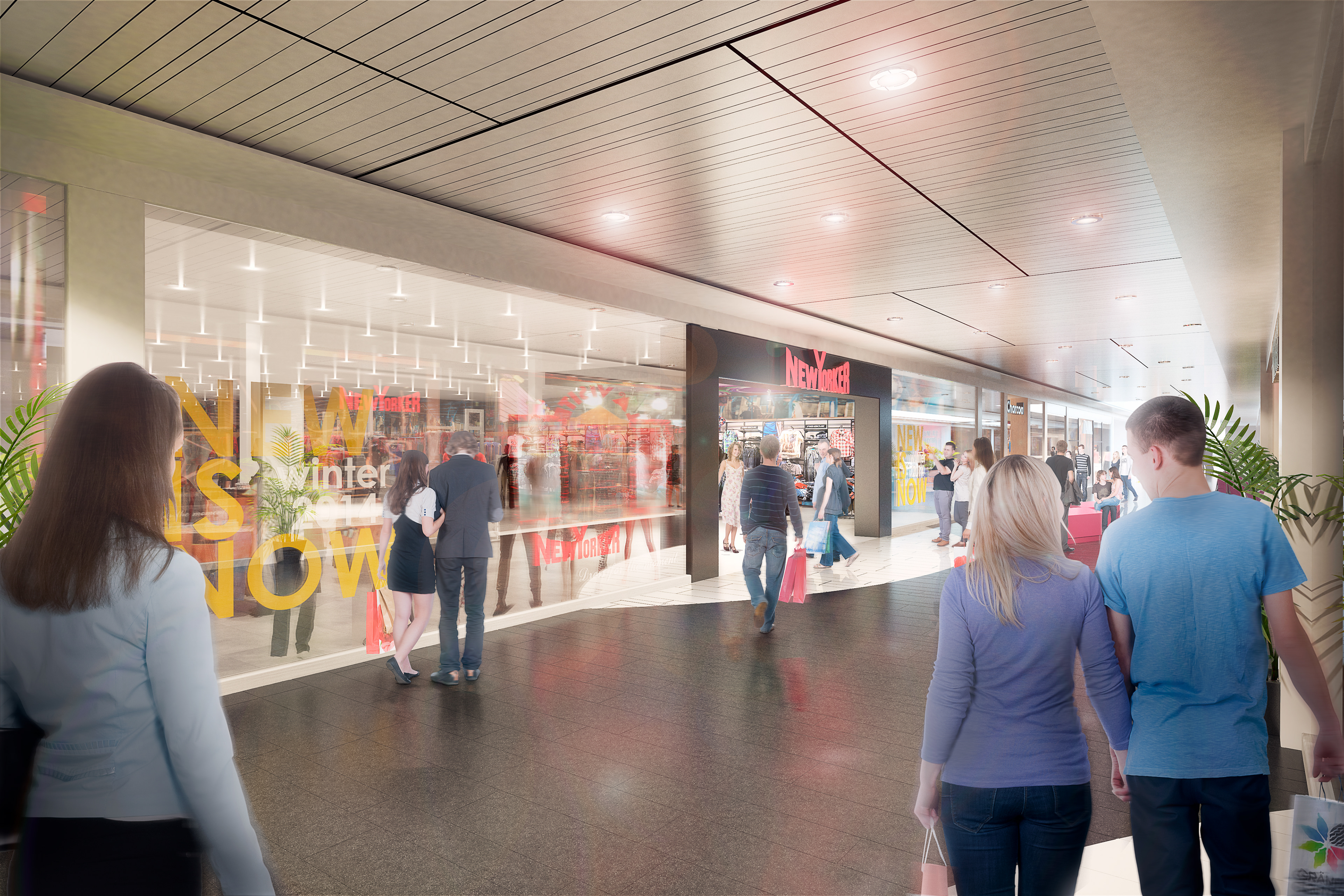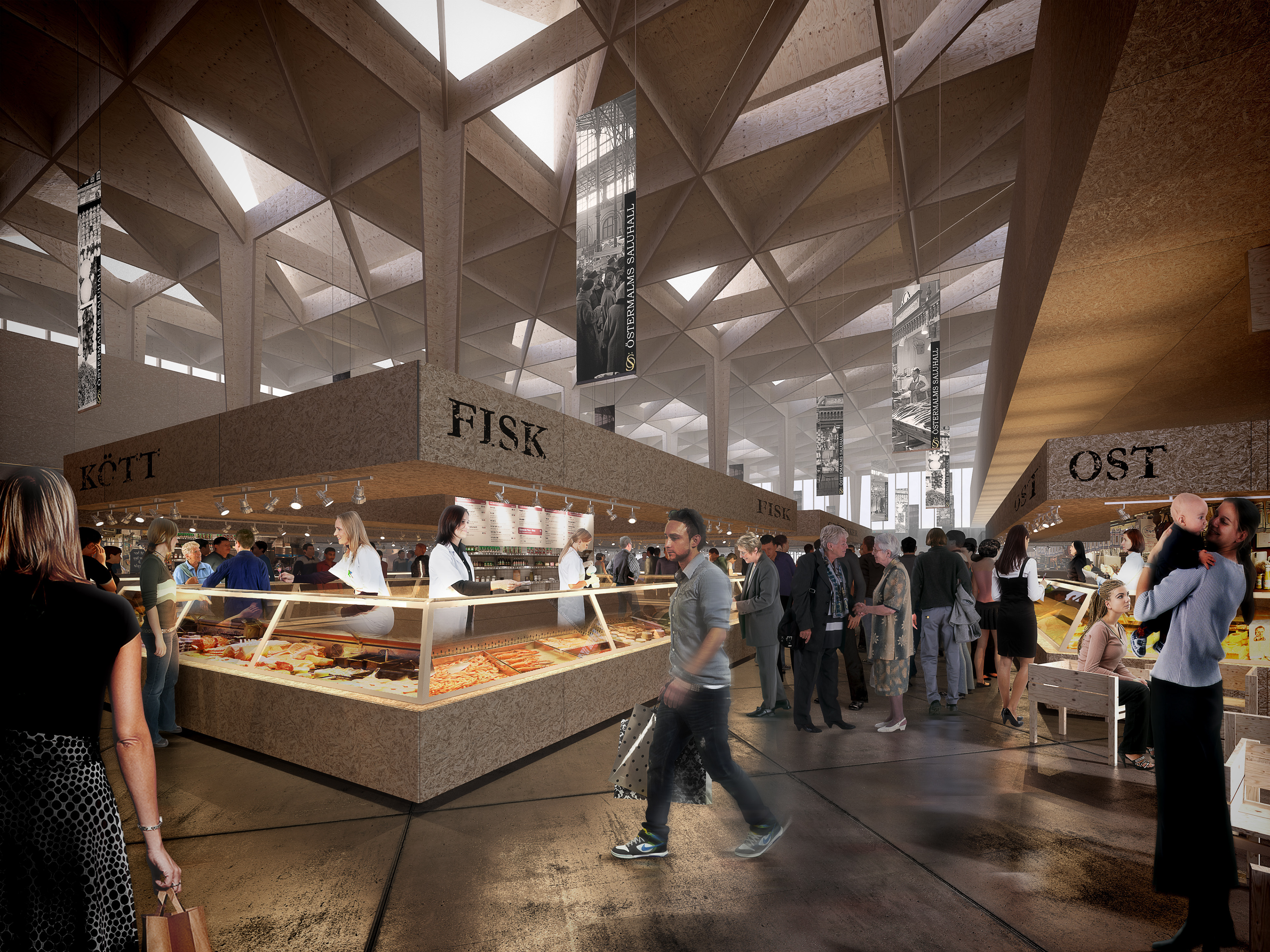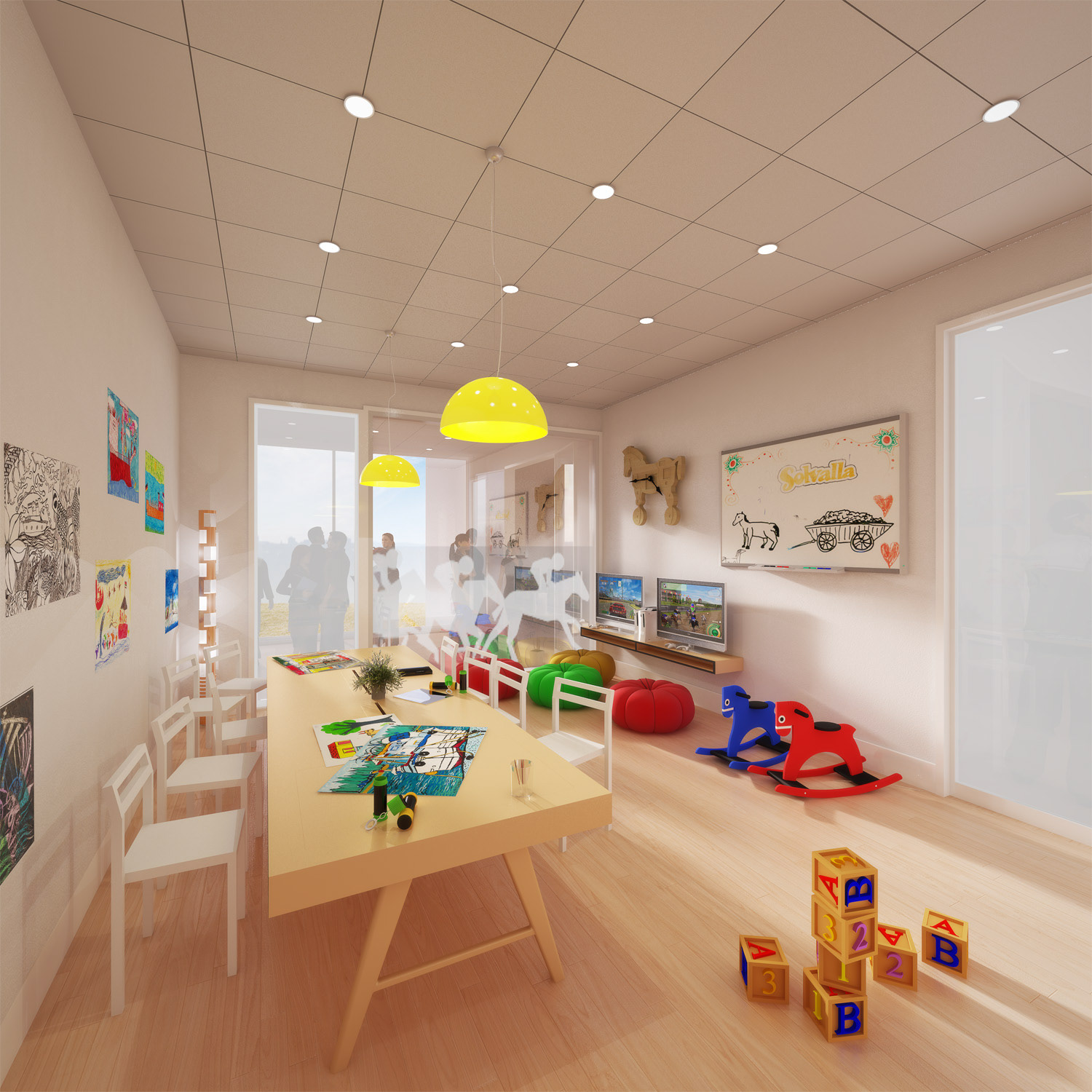 ▼
Vasagatan, Stockholm - camera match v original photo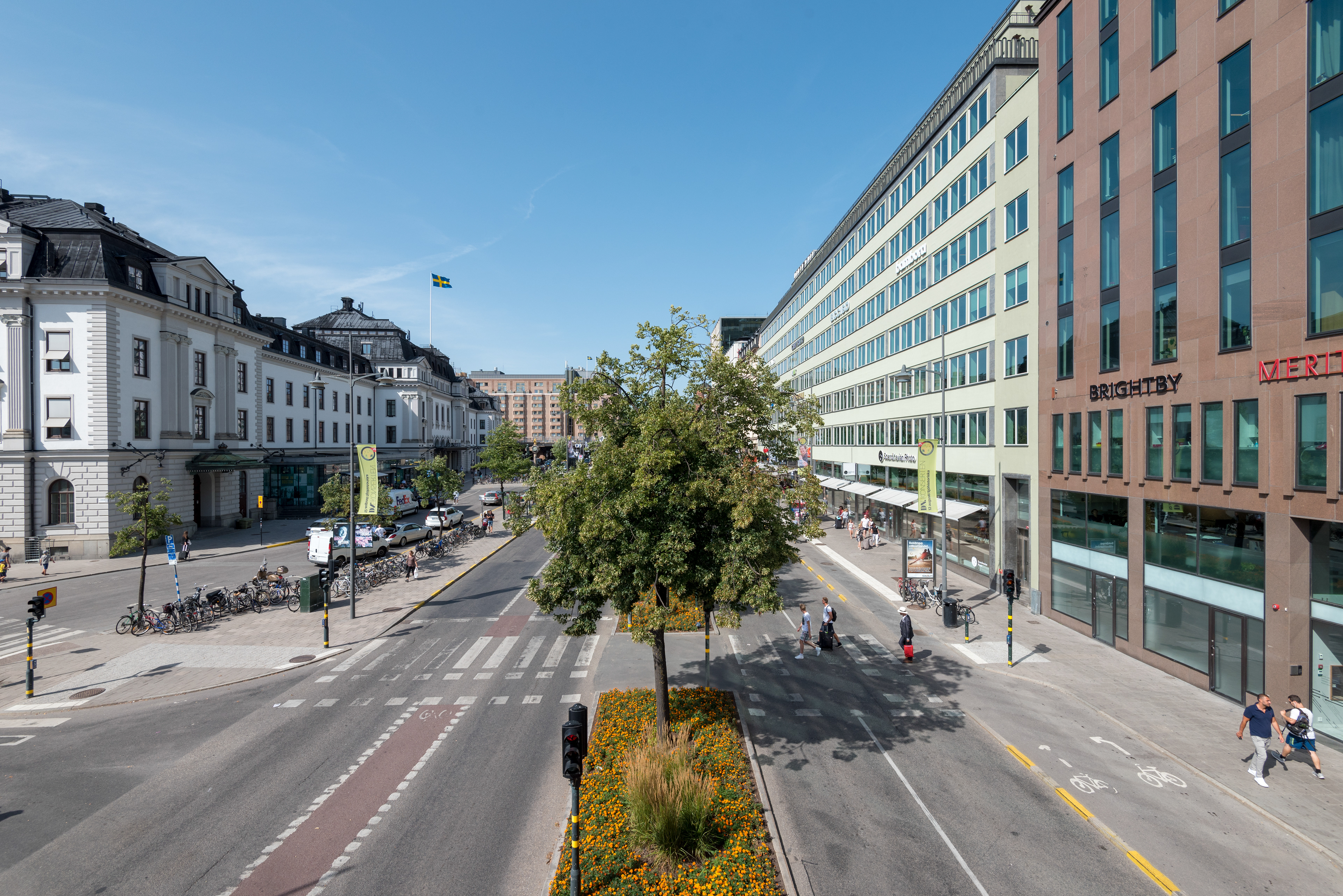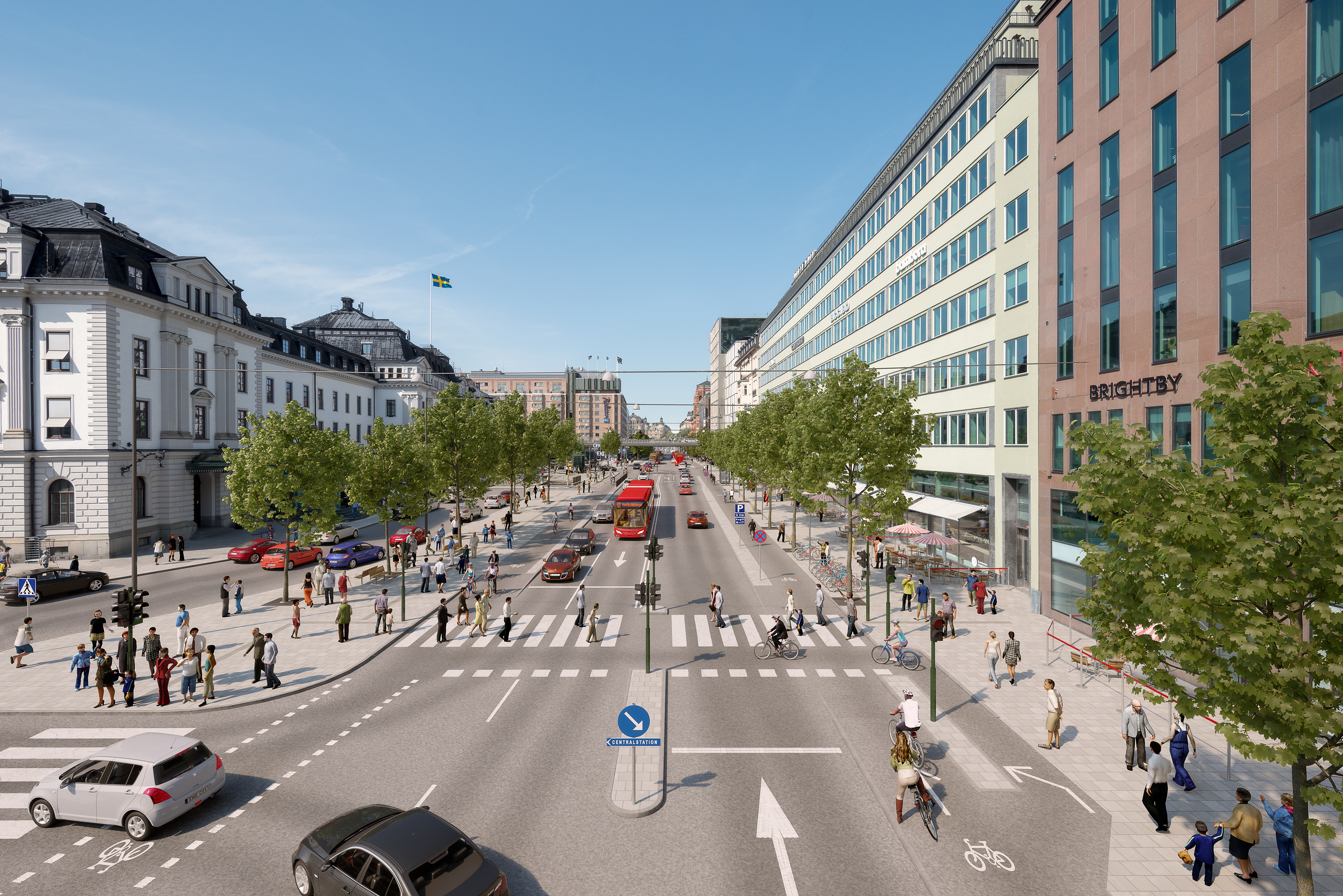 ▼
Badstrandsvägen, Stockholm - original photo, extended backplate and final camera match