I am an experienced, self driven and passionate visualisation artist with 10+ years of experience spanning Hayes Davidson, Wagstaffs, Tengbom and Sweco Architects.

I story-tell with images, bring projects to life with info-films and create interactivity with virtual reality. I enjoy photography too and see it as a way of training in composition and finding the best of a building.

I've worked in Stockholm, Uppsala and London. I'm British. I'm also Swedish too :)
Jag kan svenska. Svengelska kommer att vara ibland men jag är förstådd!
I am always interested in meeting other artists and am currently available to discuss employment or freelancing opportunities. Any excuse for that beer!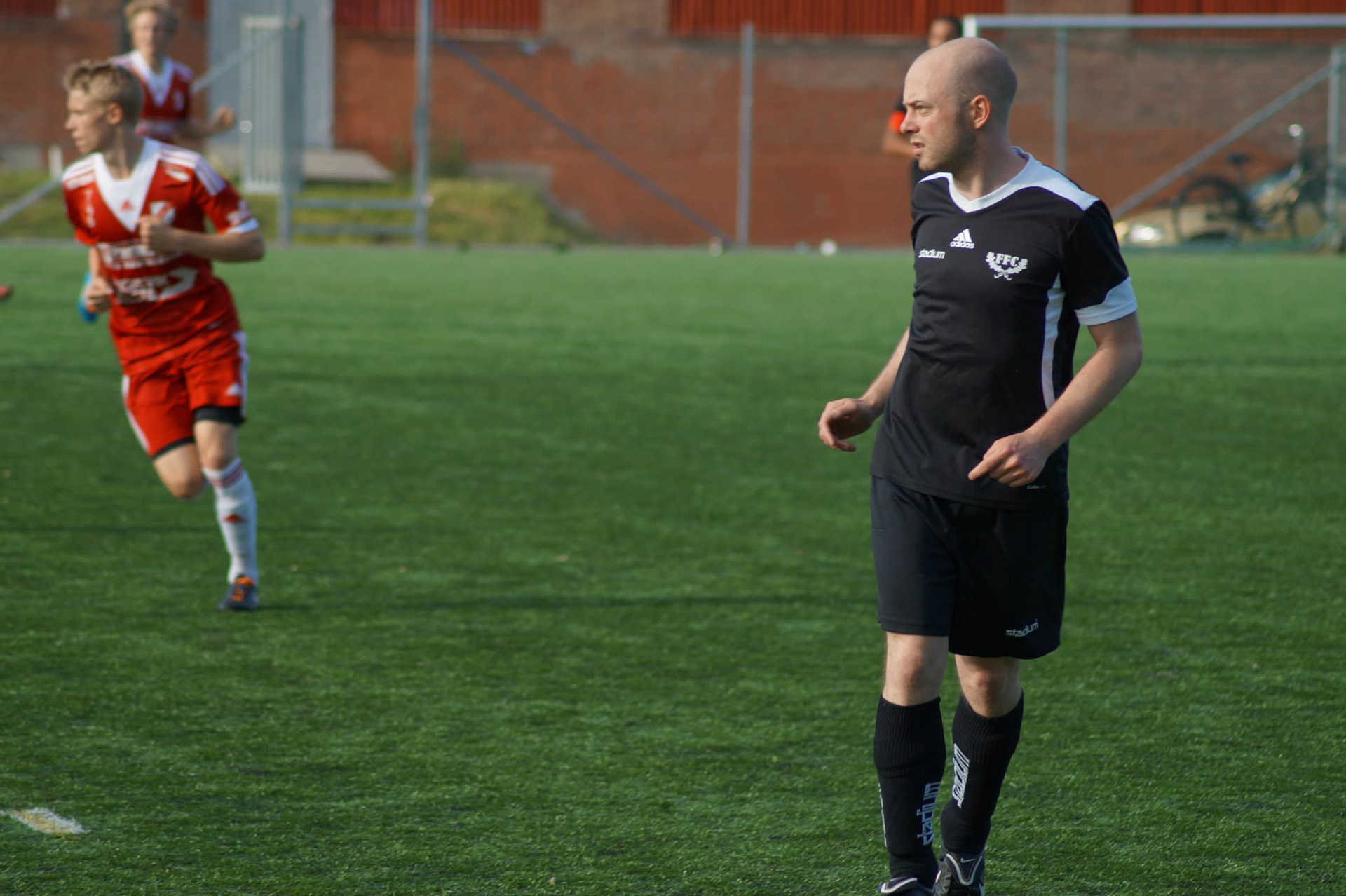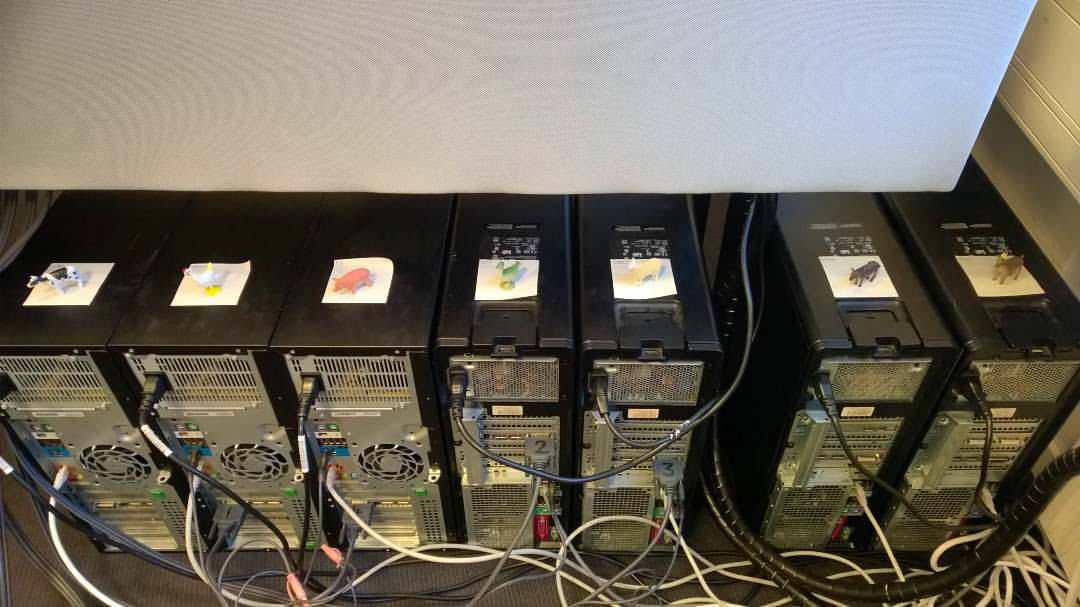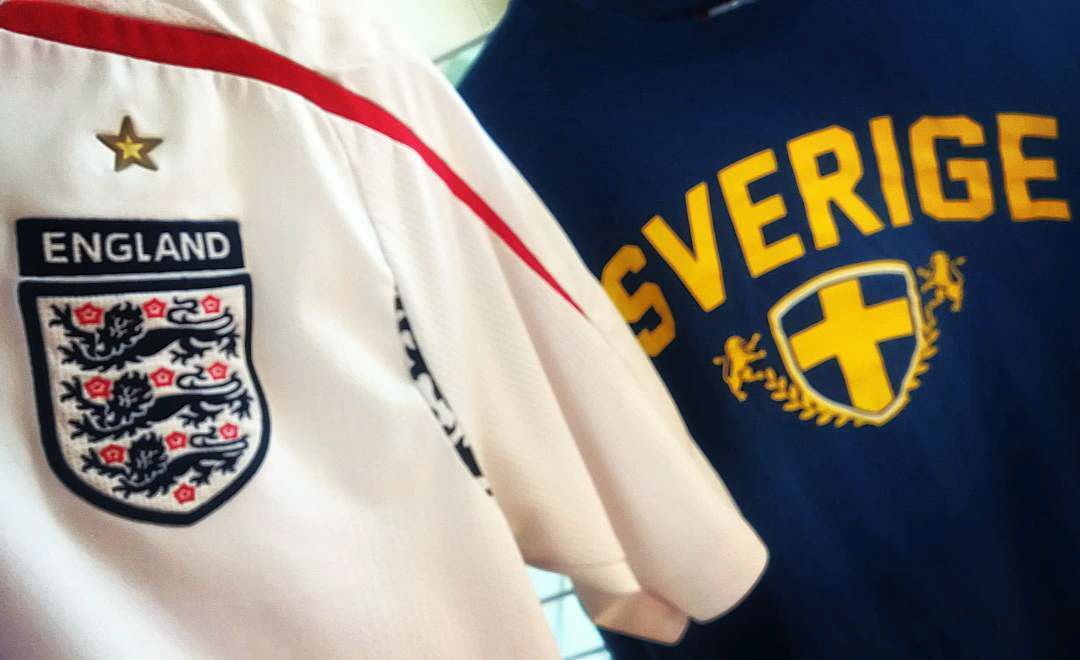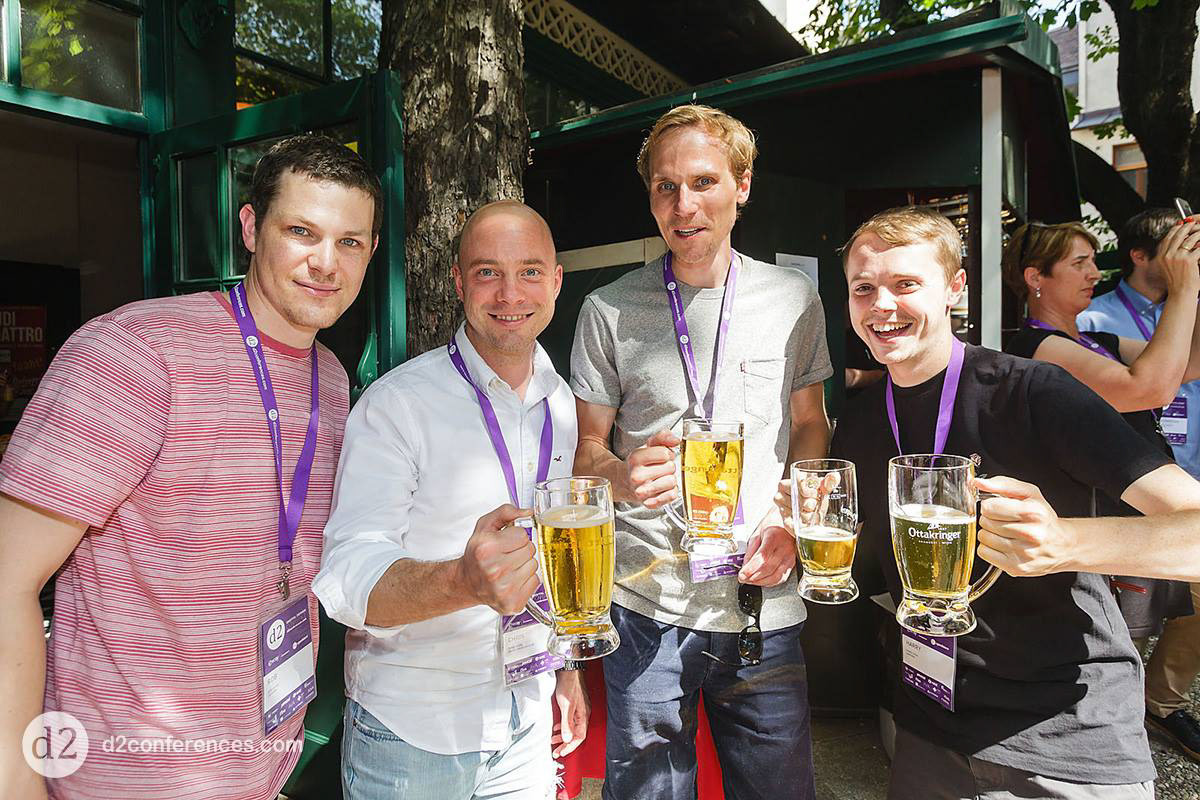 I'm free to discuss both freelance projects and employment that can help you communicate and sell your vision!

Feel free to
contact me
to discuss projects, price, location, dates...
Jag är fri att diskutera både frilans uppdrag och anställning som kan hjälpa er kommunicera och sälja er vision!

Gärna har
kontakt
med mig to diskutera uppdrag, pris, plats, datum...
Happy clients & collaborations 🙂

I have worked with and for many fantastic clients, both big and small, and have always received great feedback.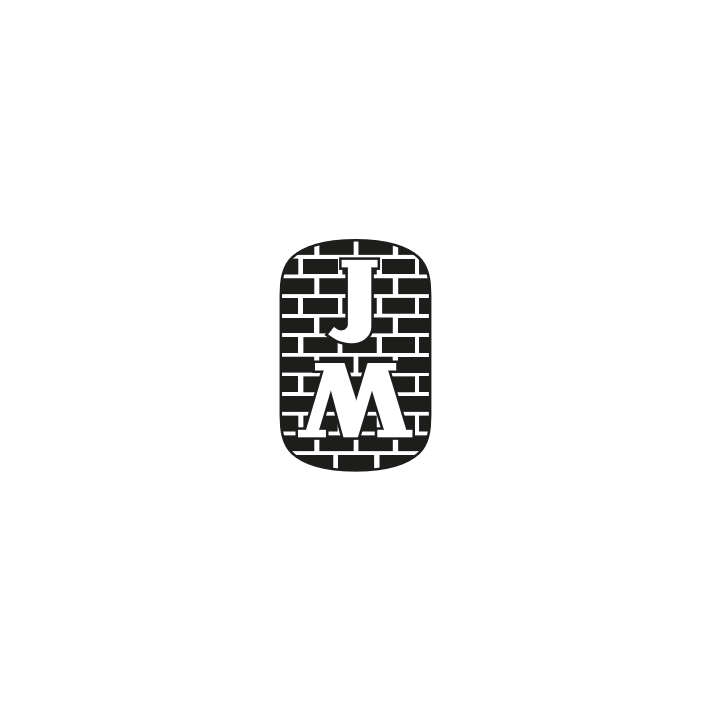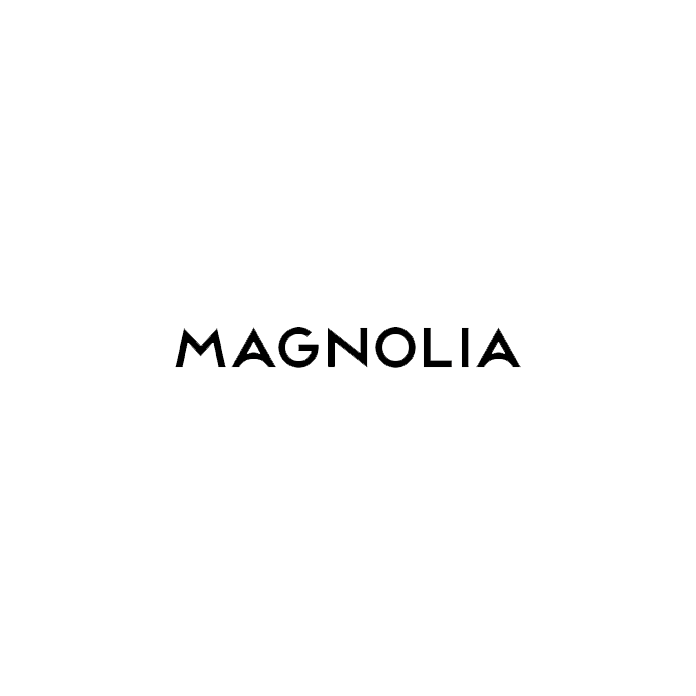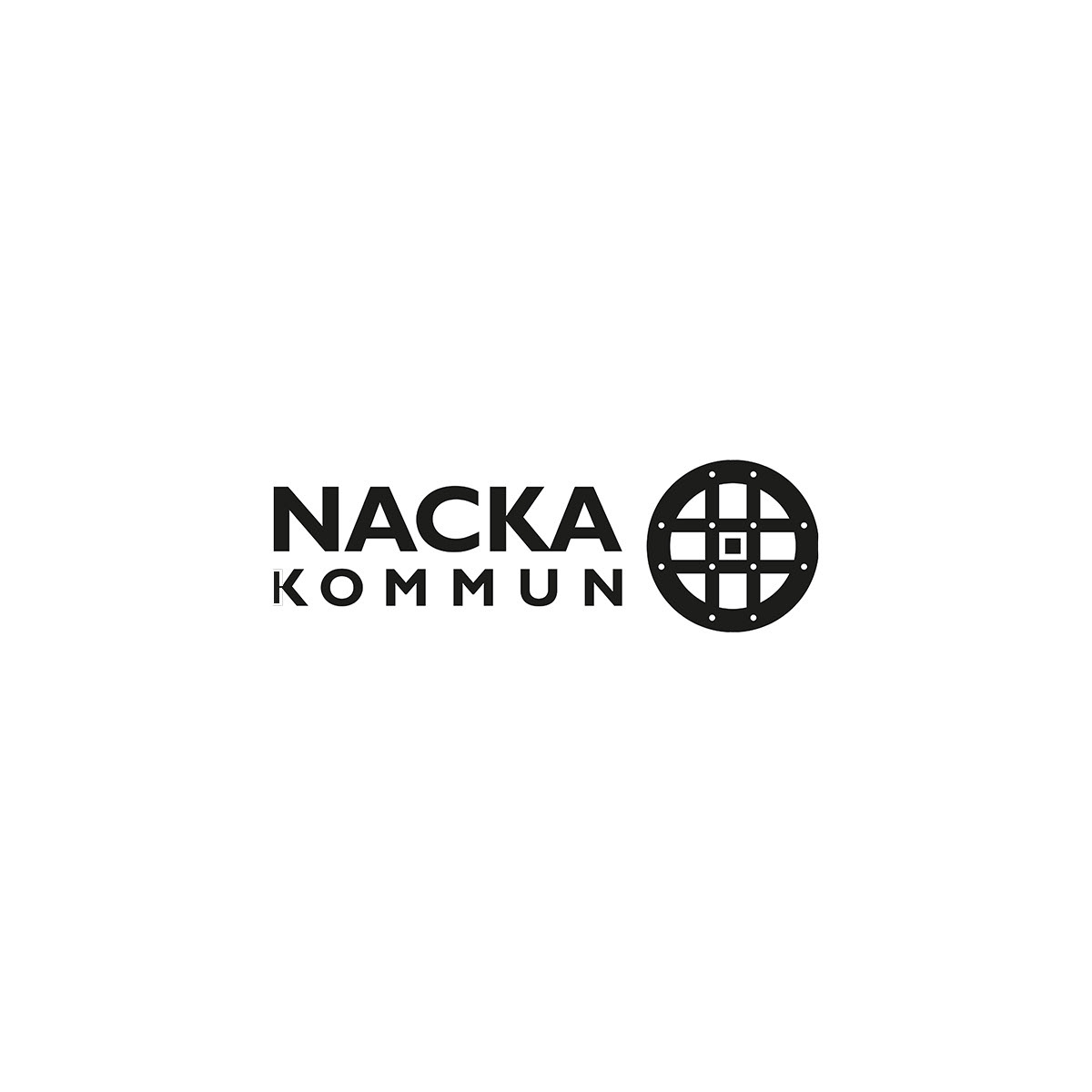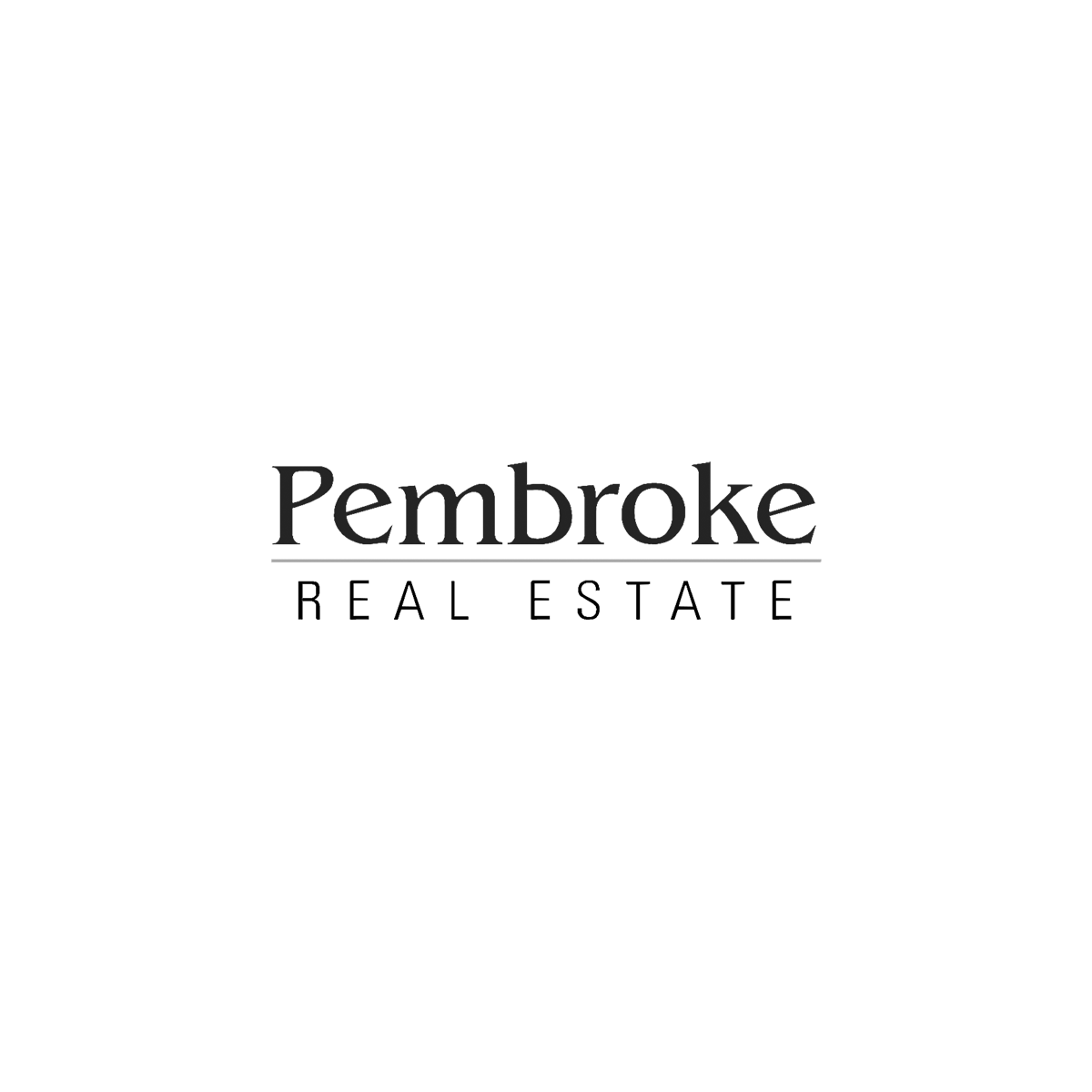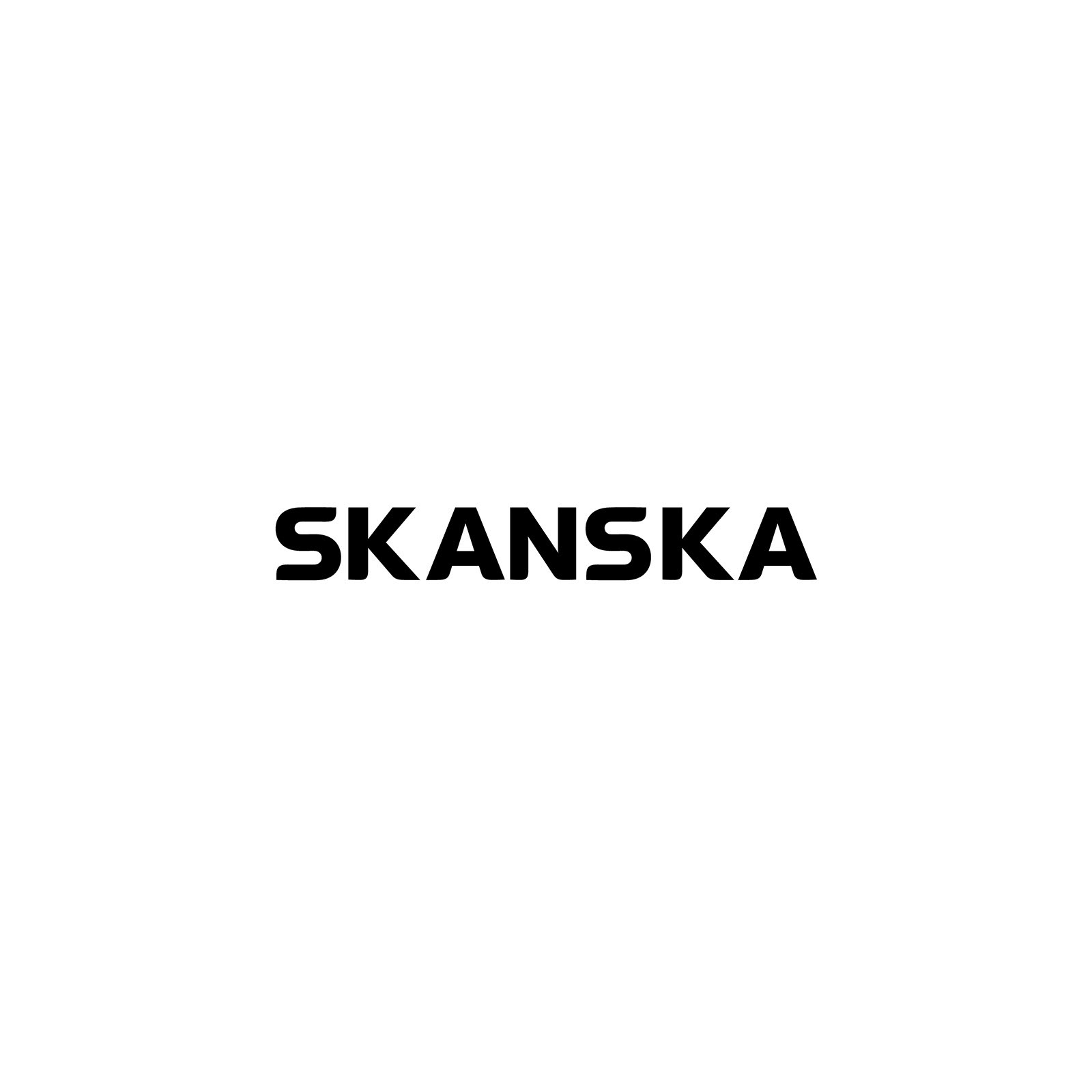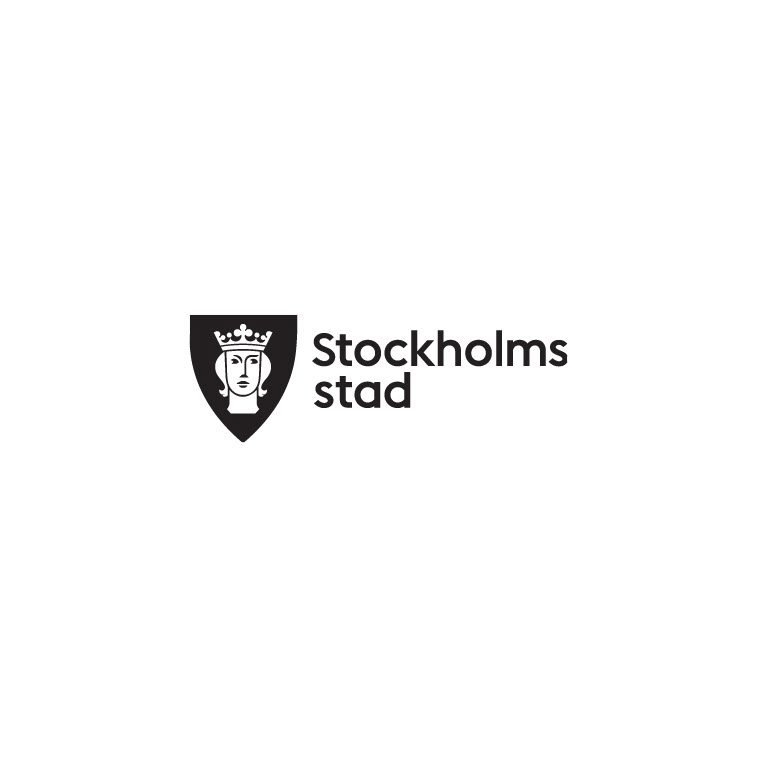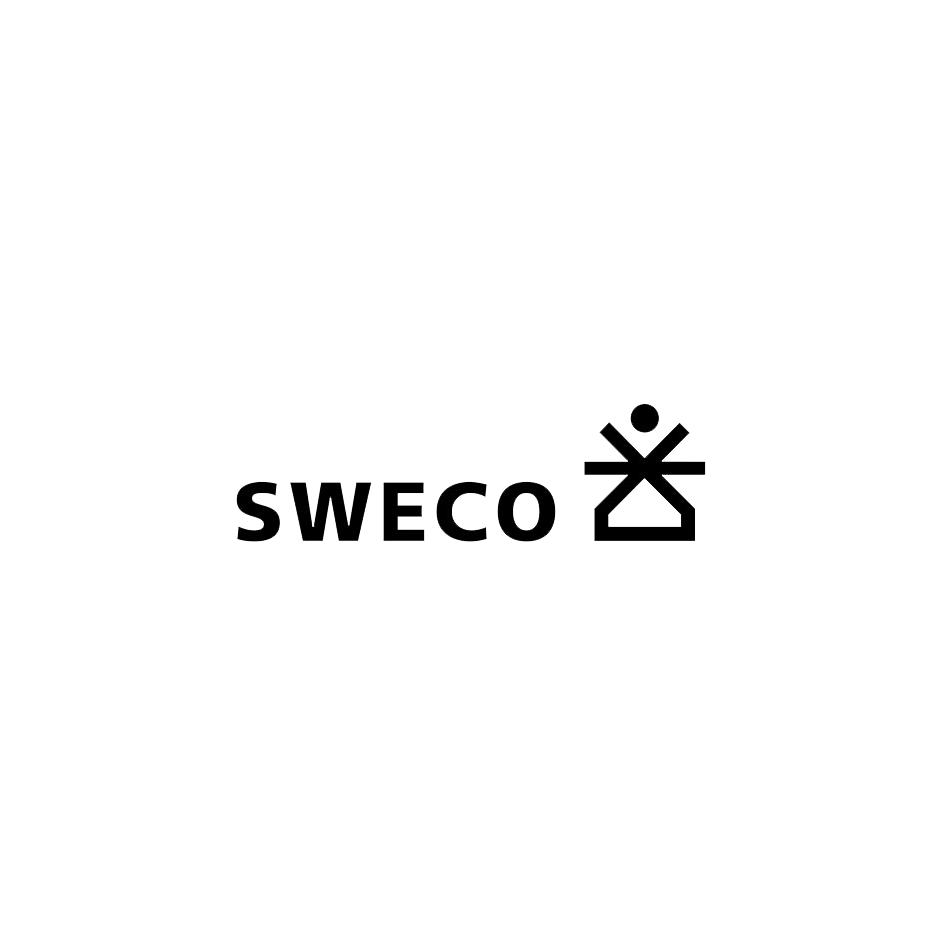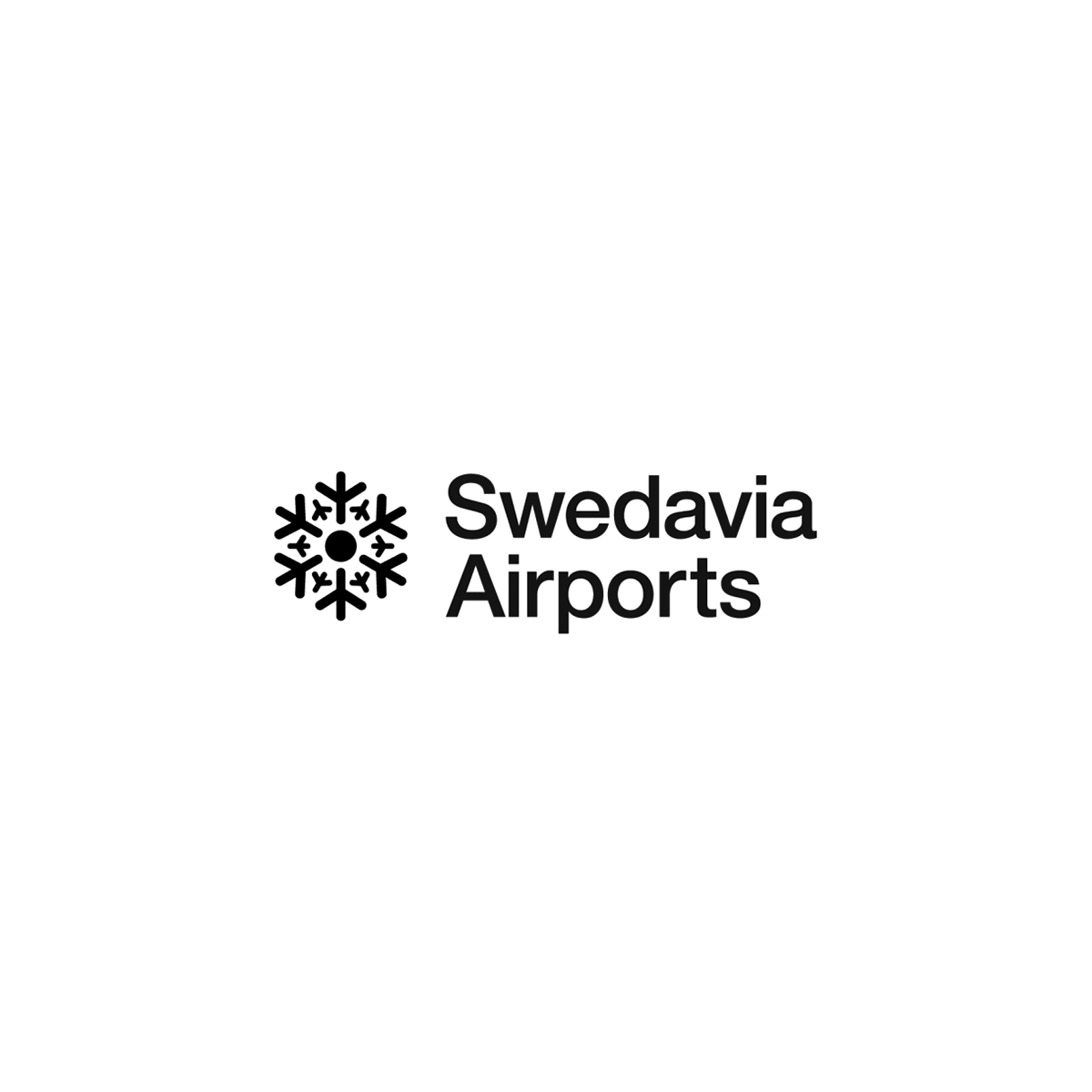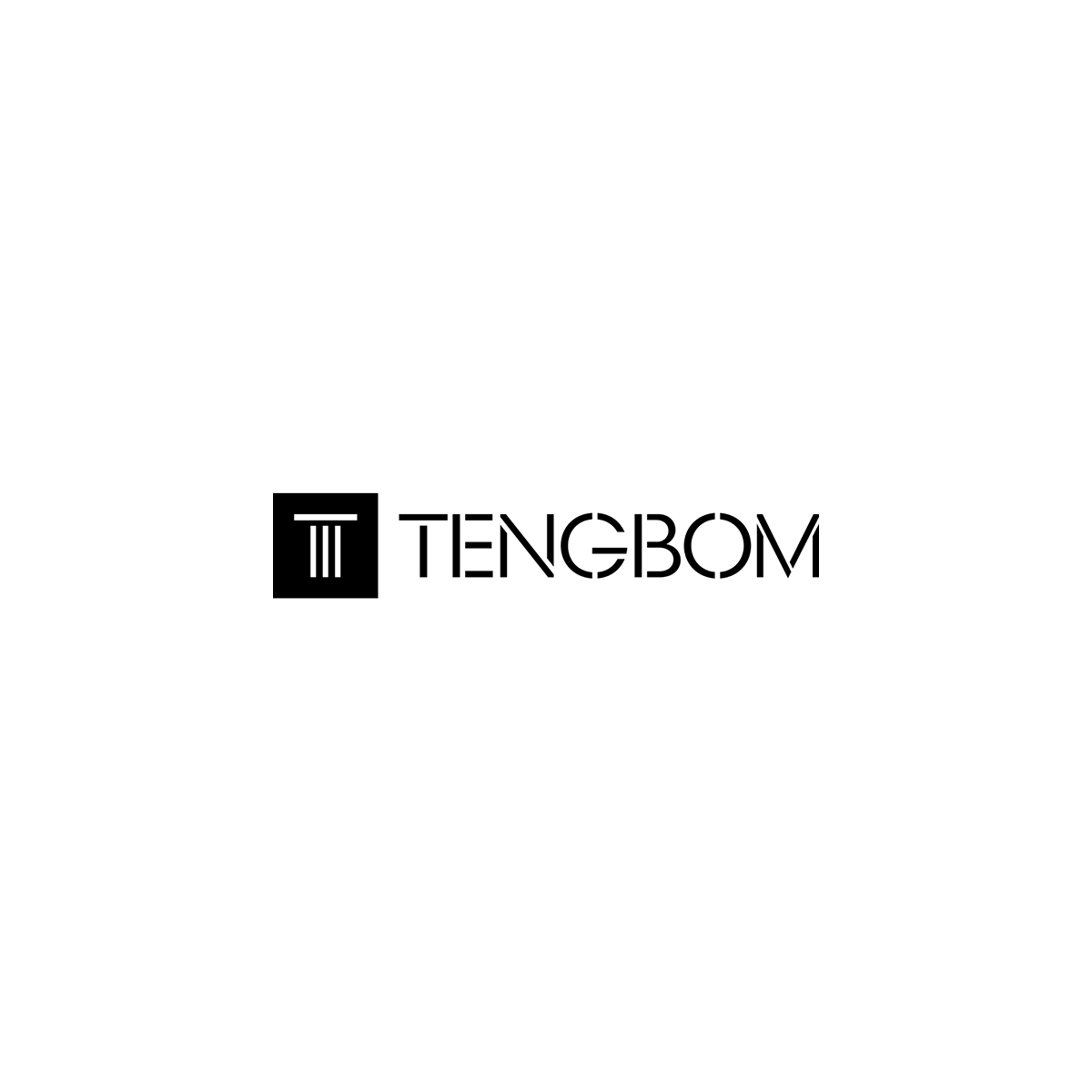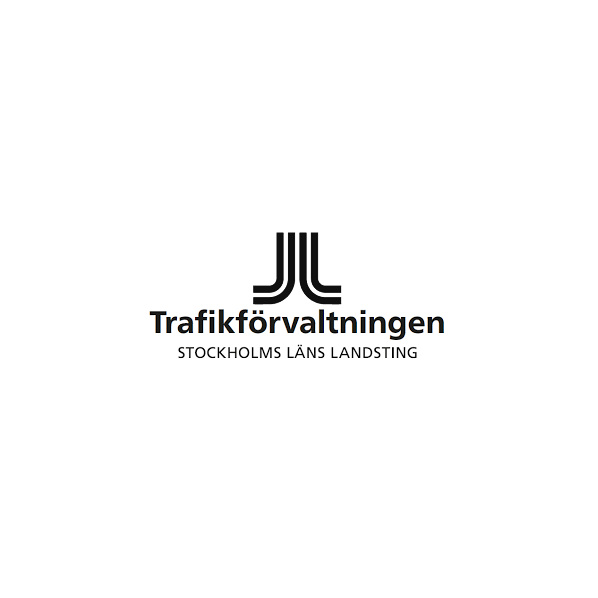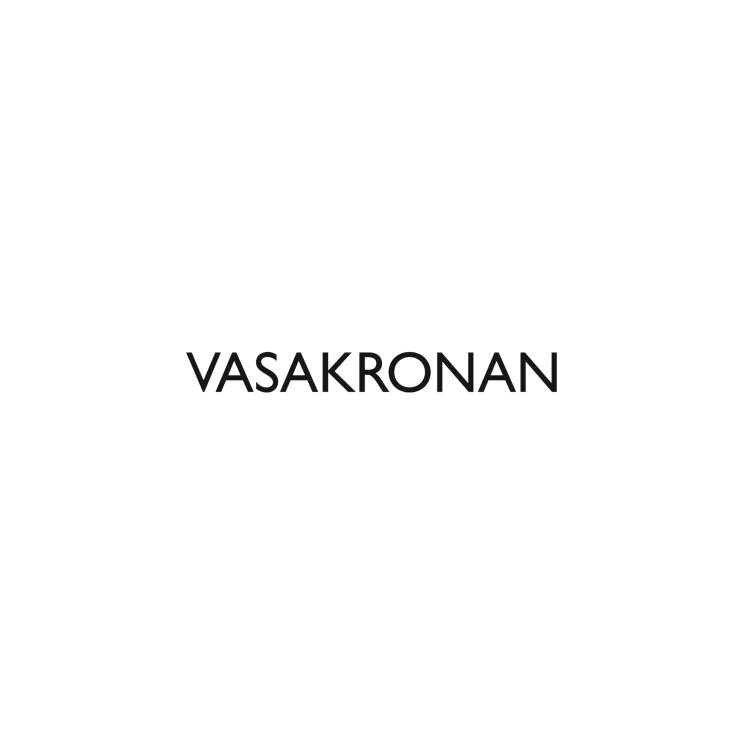 "Om någon anlitar dig så vet de att du kan leverera vad de än vill ha. Det är plug and play."
- Fredrik Ericsson, ÅWL
"Du har gjort ett jättebra jobb med visionsbilden. Ser mycket bra ut! Kul också att vi fick referensbilden som så tydligt visar skillnaderna. Stort tack igen med hälsningar från hela projektledningen för nya Vasagatan."
- Annete Ullskog, Trafikkontoret