Me/mig!
Chris Webb
... Architectural visualiser! I do visualisation and I know that visualisation sells things!
As an architectural visualiser I've worked from early concepts, through to the final sales of projects. I have 10+ years of experience both in-house with architects, and from specialised visualisation studios. I've worked with images, film and virtual reality. I've worked in London. Jag har jobbat i Stockholm och Uppsala. Ja, jag kan också svenska!

I am an architectural visualisation expert and this is why I think you should consider my visualisation...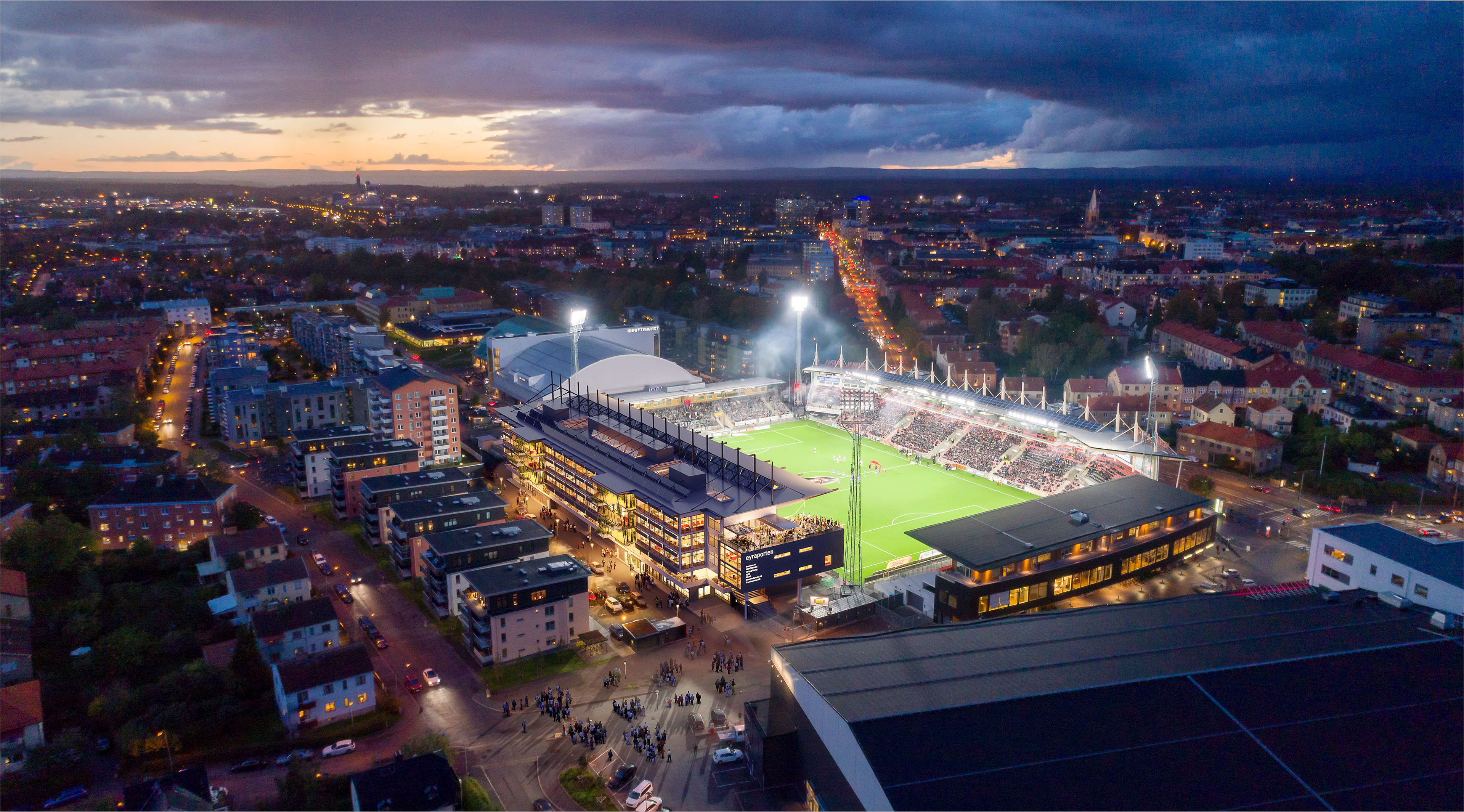 To generate sales or public interest
- These offices are not going to rent themselves out! Or maybe only the football fans will hire them?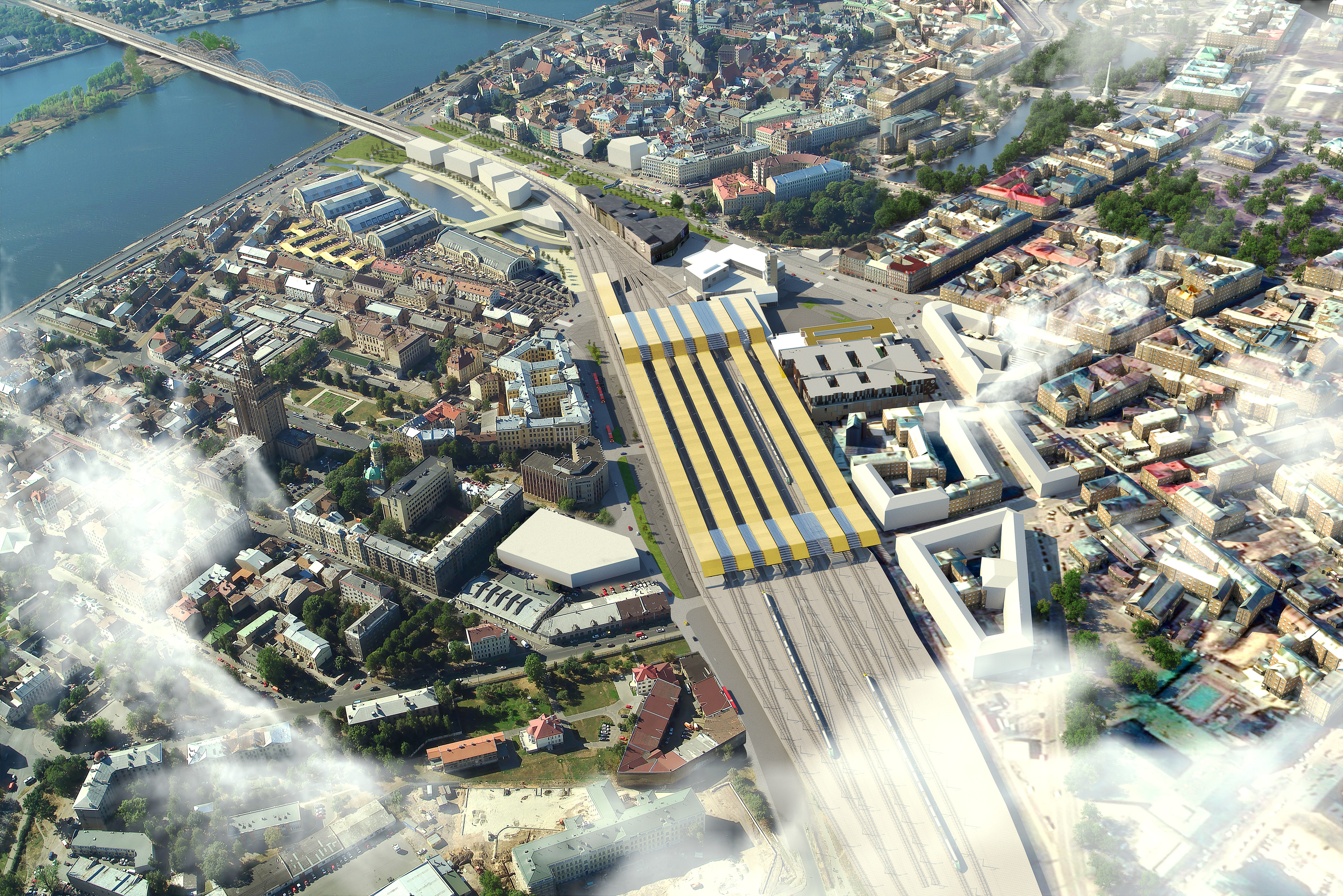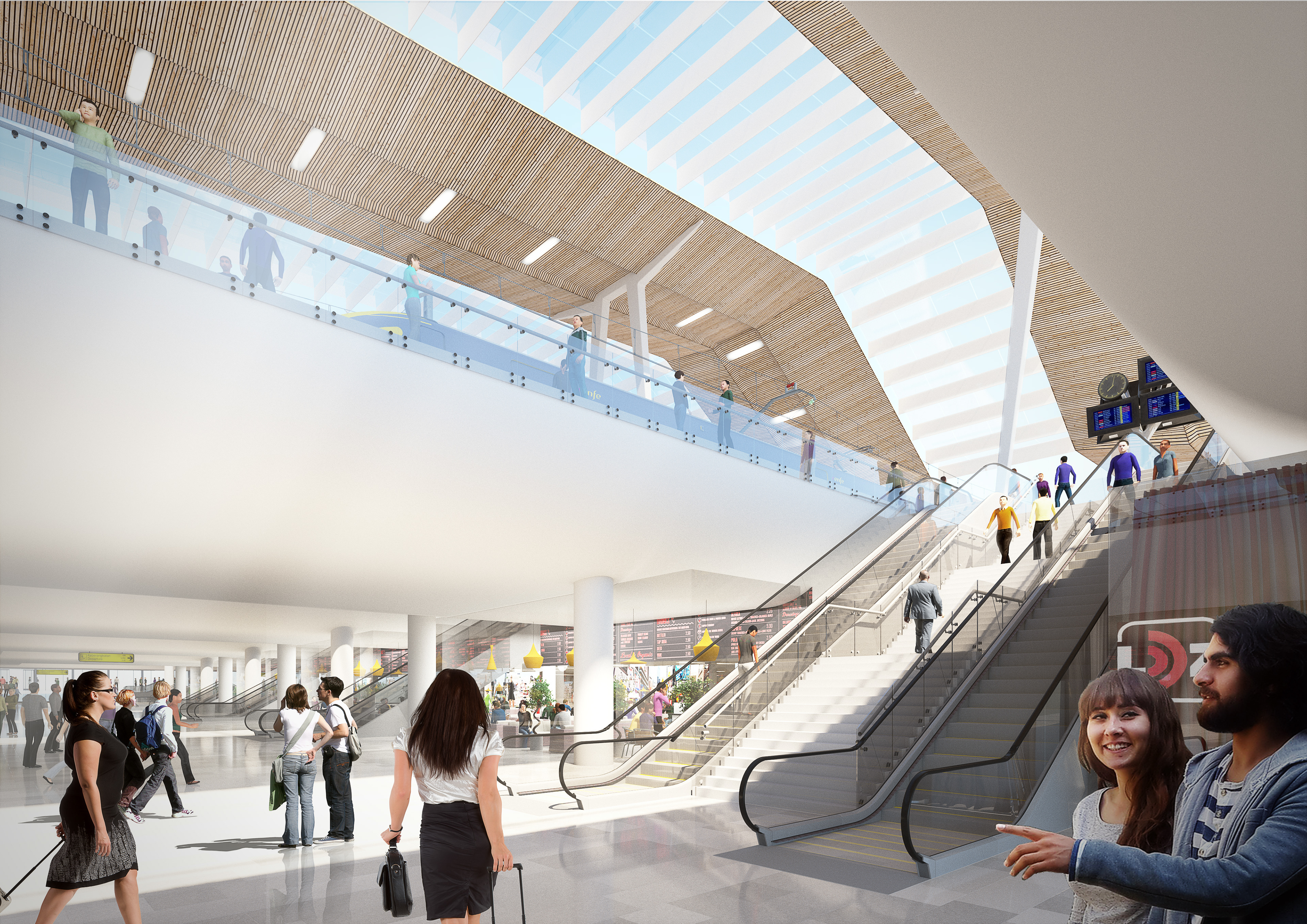 For winning competitions
- Under pressure, time running out, design not finished, meltdown in the office... love it!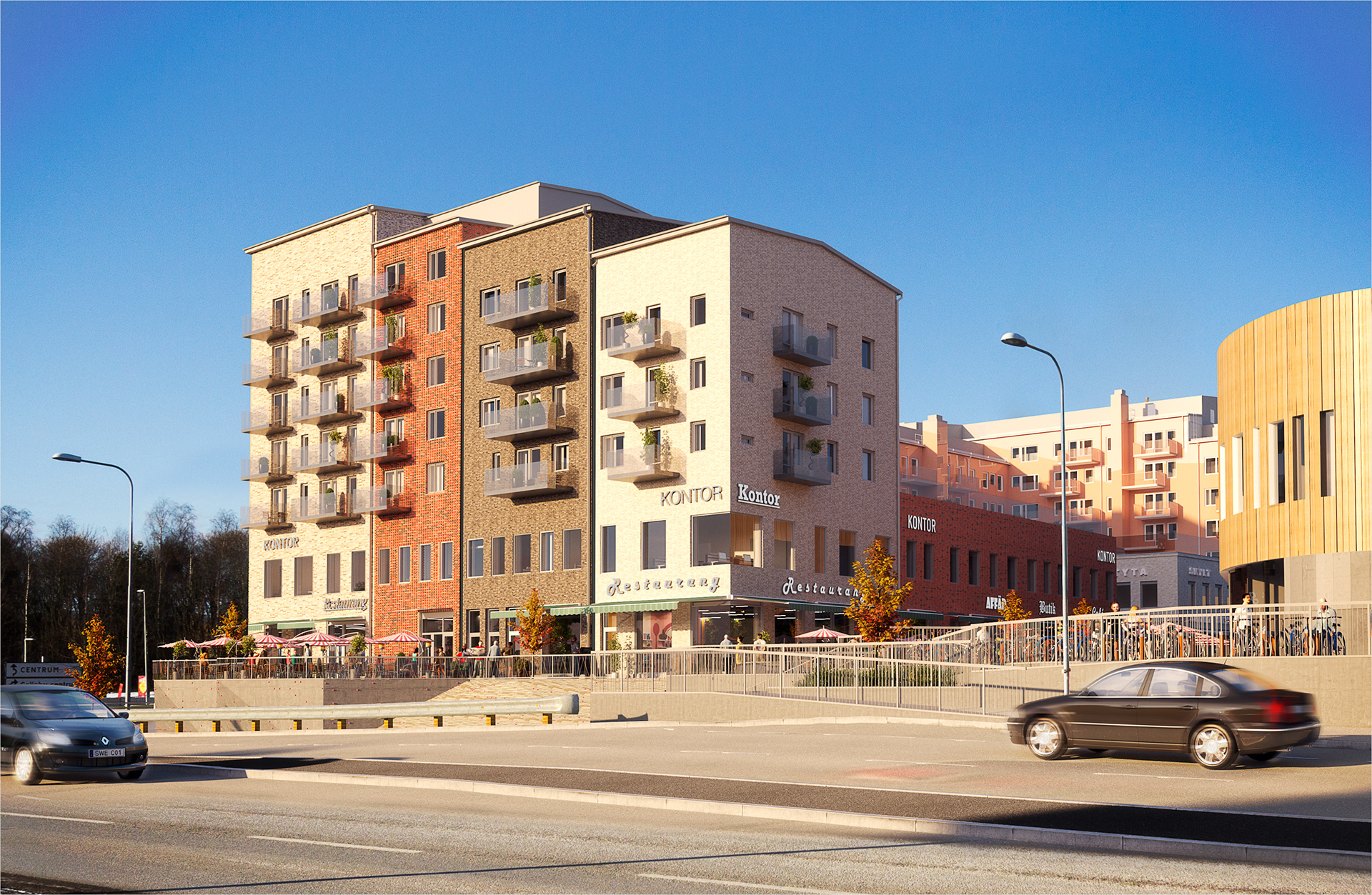 To get planning permission
- Sometimes you just have to show what the project will look like. No flares. No children. NO BALLOONS!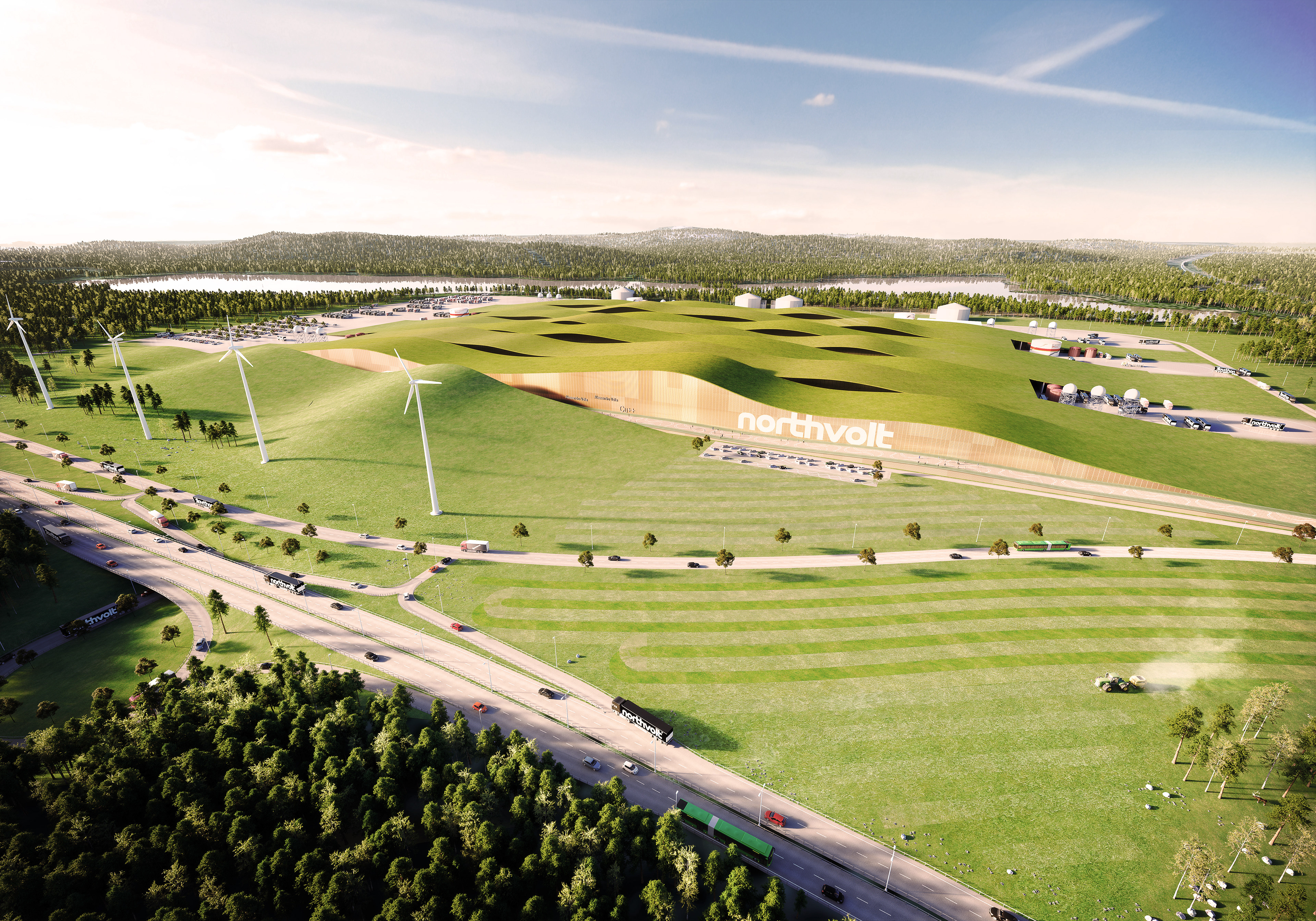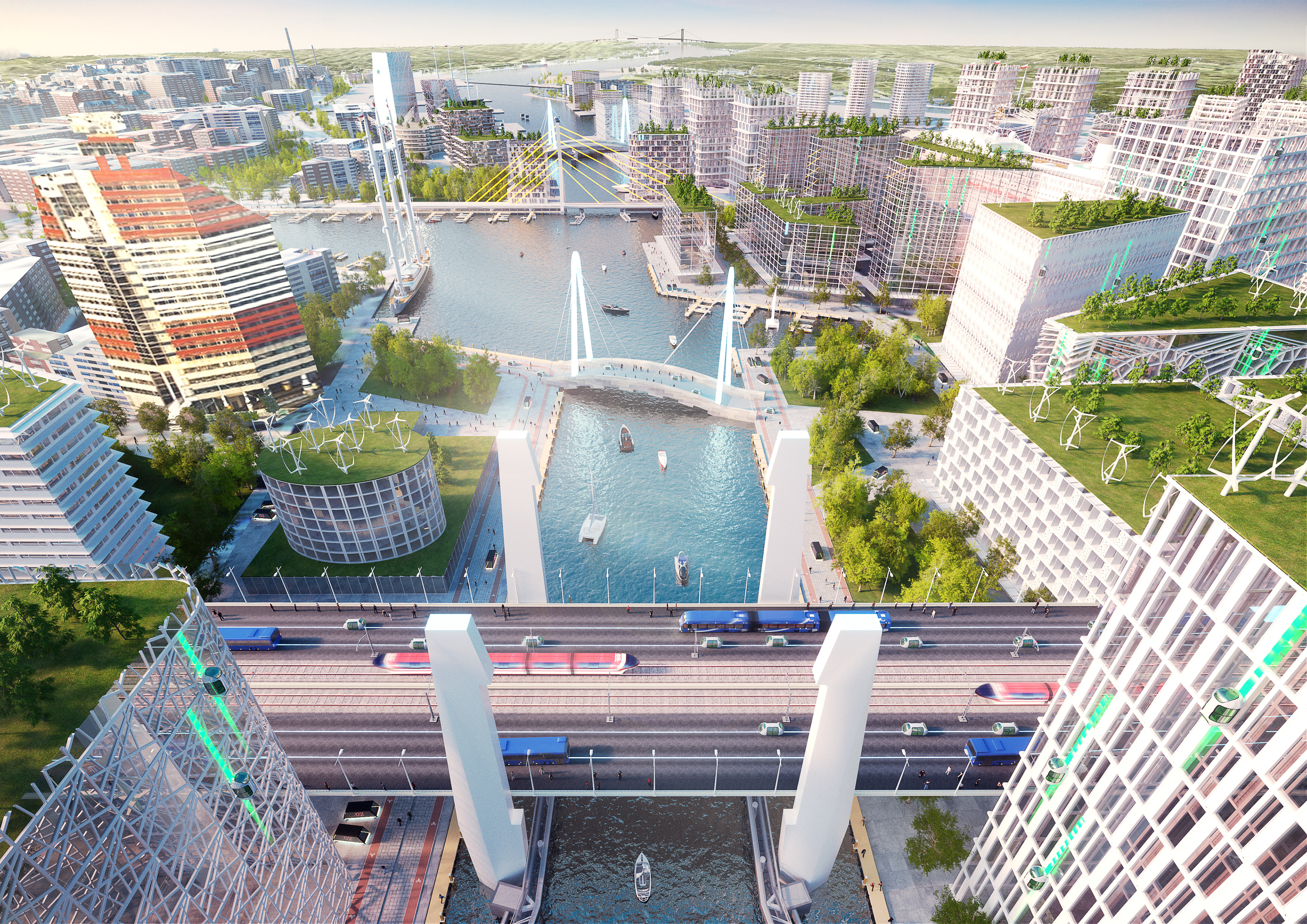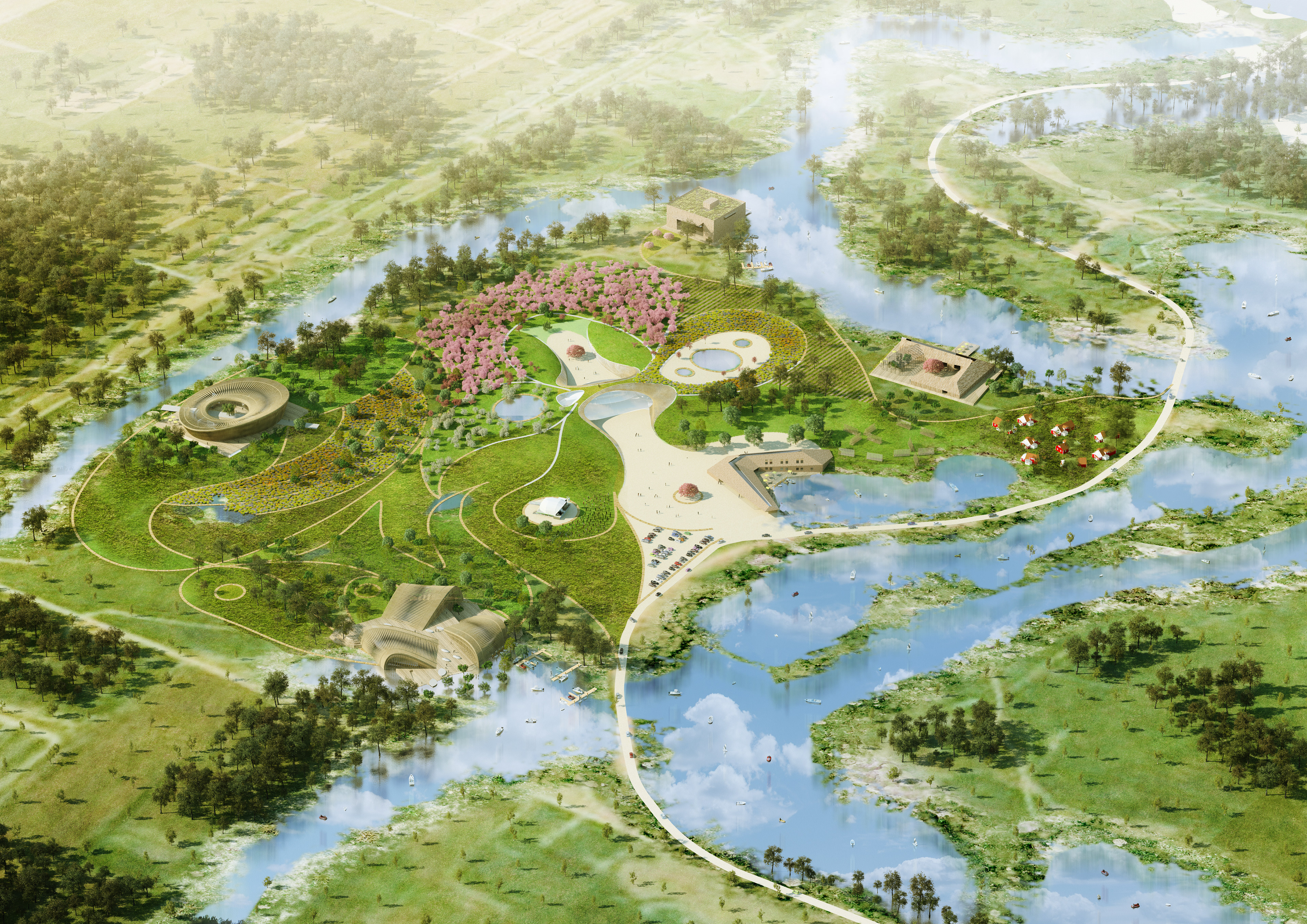 For conceptualising
- Sometimes you've got to just throw everything you've got at a loose idea. Self driven electric cars that turn into elevators?
Informing people
- When you have a lot of information you want to share with a lot of people, create an information
film
with extensive use of motion graphics.